Continental launches Turo Go, new application for instant mobility
Posted On November 28, 2018
---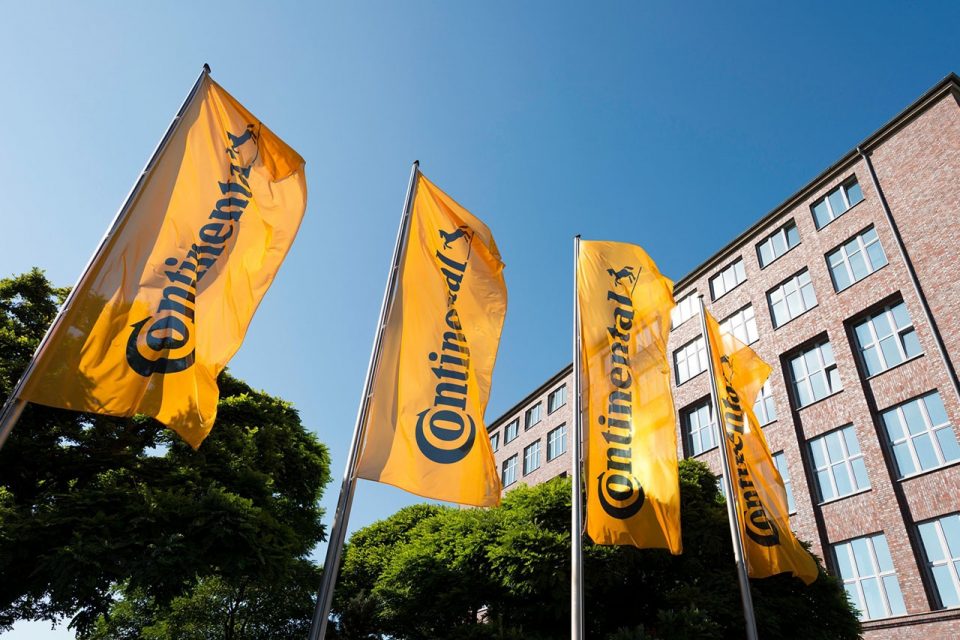 Continental and Turo announced a collaboration to bring instant mobility to users through the new application, Turo Go.
The growing community of Turo members will be able to book and unlock cars at the touch of a button through the smartphone application.
Turo Go will be launched in Los Angeles during the LA Auto Show and expand to new markets in the coming months.
"We are pleased to work with Turo to offer our Key as a Service (KaaS) aftermarket solution technology to their growing customer base," said Jennifer Wahnschaff, head of Intelligent Transportation Systems business unit at Continental. "With shared mobility becoming more universal, KaaS can enable a simple, customized and secure experience to millions of customers."
Continental's Key as a Service (KaaS) aftermarket solution offers seamless user experience for secure vehicle access, start authorization and accurate car data.
This solution eliminates the need for a physical key across a multitude of manufacturers and models. If preferred, KaaS is also offered as a solution which is already embedded into the vehicle's architecture.
---
Trending Now
You may also like