Schaeffler to expand into electric motor production
Posted On December 3, 2018
---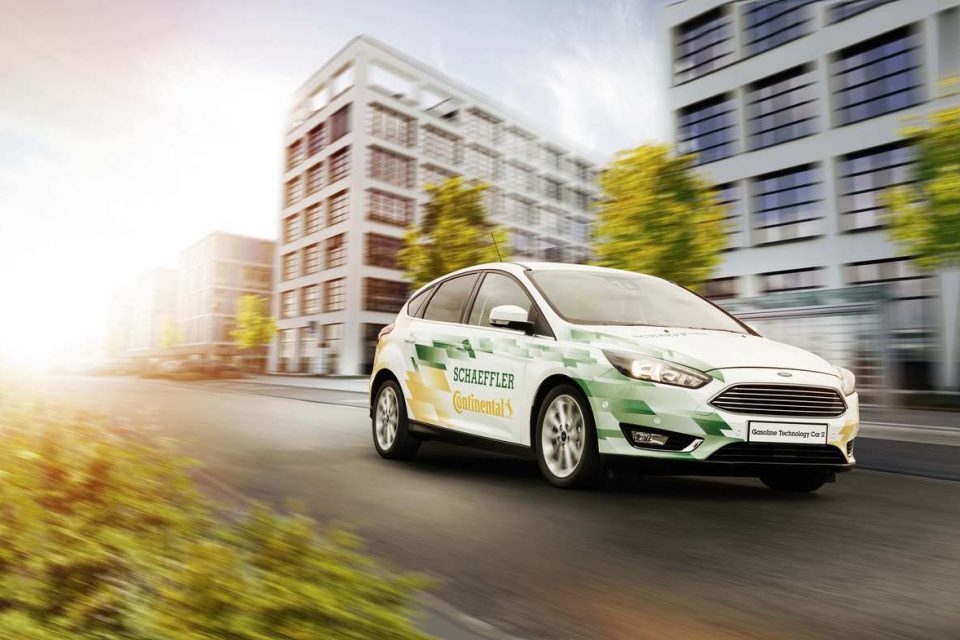 Schaeffler plans to expand its drivetrain portfolio to include electric motors as early as 2020 following last year's acquisition of wholly-owned subsidiary Compact Dynamics.
The German supplier, best known for its ball bearings, aims to reduce its reliance supplying components for combustion engine powertrains, which comprises the overwhelming bulk of its business.
"After combining the knowhow of compact dynamics with that of Schaeffler, we have decided to offer our own electric motors," said Jochen Schroeder, president of the company's e-mobility unit. "We feel we are now well positioned and prepared to begin industrialization in 2020 or 2021."
In January, Schaeffler created a new business division for electric mobility spanning 48-volt mild hybrids to entire subsystems for plug-ins and full-electric vehicles, such as the two one-speed axle transmissions found in the Audi e-tron.
Via Automotive News
---
Trending Now
You may also like