Continental opens new research laboratory for rubber alternative
Posted On December 11, 2018
---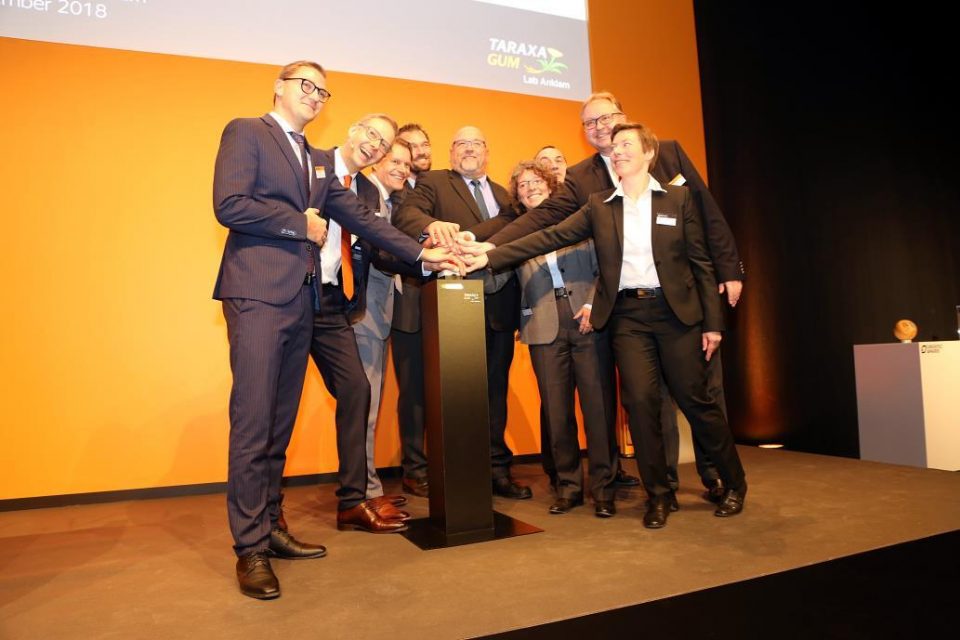 Continental, technology company and manufacturer of tyres, has officially opened its research laboratory named "Taraxagum Lab Anklam" in Anklam, Germany. Around 20 employees will work on an alternative for rubber from tropical regions in the future.
The building covering an area of 30,000 sqm is designed as a base for future research on farming and the extraction process of Russian dandelions as an alternative raw material source to the rubber trees in the tropics.
The tyre manufacturer is planning to introduce the raw material into serial production within the next ten years, in order to obtain an increasing proportion of its natural rubber demand from the dandelion plant.
The investment in the new research laboratory is a technological milestone on the road to implementing the Vision 2025 Continental has developed for its tyre business.
In the medium term, around 20 employees with backgrounds in agricultural sciences, chemistry, and production and process technology will research plant cultivation as well as developing, setting up, and operating machines for processing Russian dandelions at the new location.
Continental presented the plans for the laboratory in August 2016 and began construction in Anklam in November 2017. The first sample of a premium winter tyre featuring a tread made from pure dandelion rubber was brought onto the road in 2014.
---
Trending Now
You may also like