European sales fall 8% to 1.16 million cars
Posted On December 14, 2018
---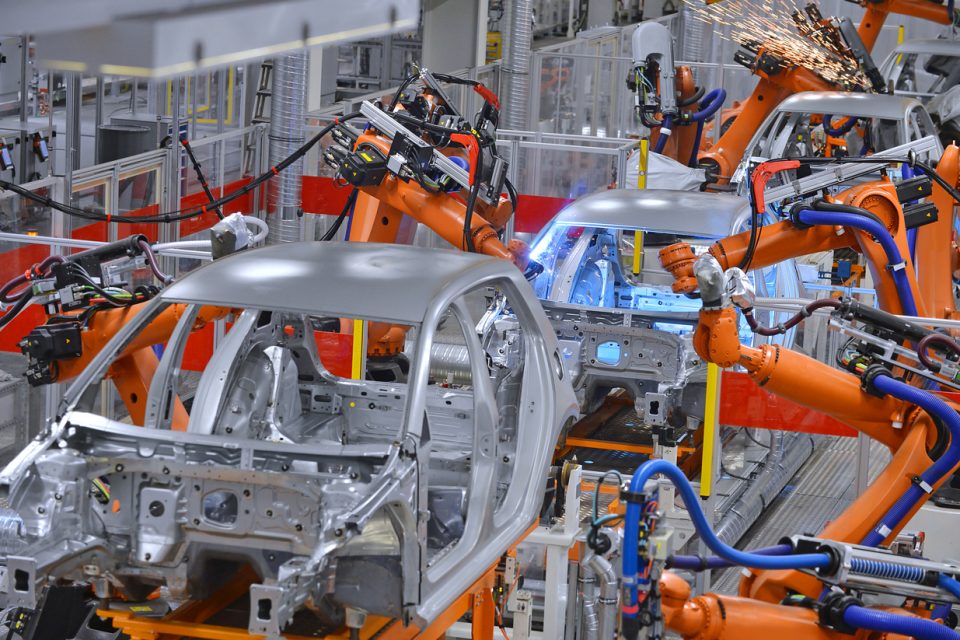 Volkswagen Group's Audi and Porsche brands, Renault and Fiat Chrysler Automobiles led an 8.1 percent decline in European sales in November, as the introduction of tougher WLTP emissions tests continued to weigh on demand.
Registrations fell to 1.16 million cars in European Union and European Free Trade Association (EFTA) countries last month, industry association ACEA said on Friday.
The drop was the third monthly decline in a row after the introduction of the new Worldwide harmonized Light vehicles Test Procedure (WLTP) in the European Union forced some automakers to halt deliveries of some models that had yet to be re-certified, according to Automotive News.
Volkswagen Group sales fell by 11 percent, with Porsche sales plummeting 62 percent and Audi sales down 41 percent. The core VW brand's volume dropped by 3.8 percent. The Skoda and Seat marques each gained about half a percent.
PSA Group's registrations fell 6.1 percent with Peugeot down 6.4 percent, Opel/Vauxhall sales dropping 8.1 percent and Citroen falling 1.6 percent.
Renault Group's volume declined by 16 percent with the Renault brand down 28 percent while Dacia gained 14 percent.
Fiat Chrysler registrations fell 8 percent, with Alfa Romeo down 47 percent and Fiat falling 11 percent. Jeep sales rose by 29 percent.
Ford's volume declined by 8.4 percent.
Asian brands except Toyota all had a bad month with Nissan hit worst after recording a 28 percent decline. Hyundai sales fell 5.3 percent, Kia sales were down 1 percent and Honda's registrations dropped by 14 percent. Toyota brand sales gained 3.5 percent.
Among premium brands, Jaguar sales jumped 46 percent, Volvo's registrations increased by 12 percent and Mercedes-Benz gained 4.2 percent. Land Rover sales were down 9.4 percent. BMW's registrations dropped by 2.6 percent.
---
Trending Now
You may also like