Half of Romanian cars are older than 15 years
---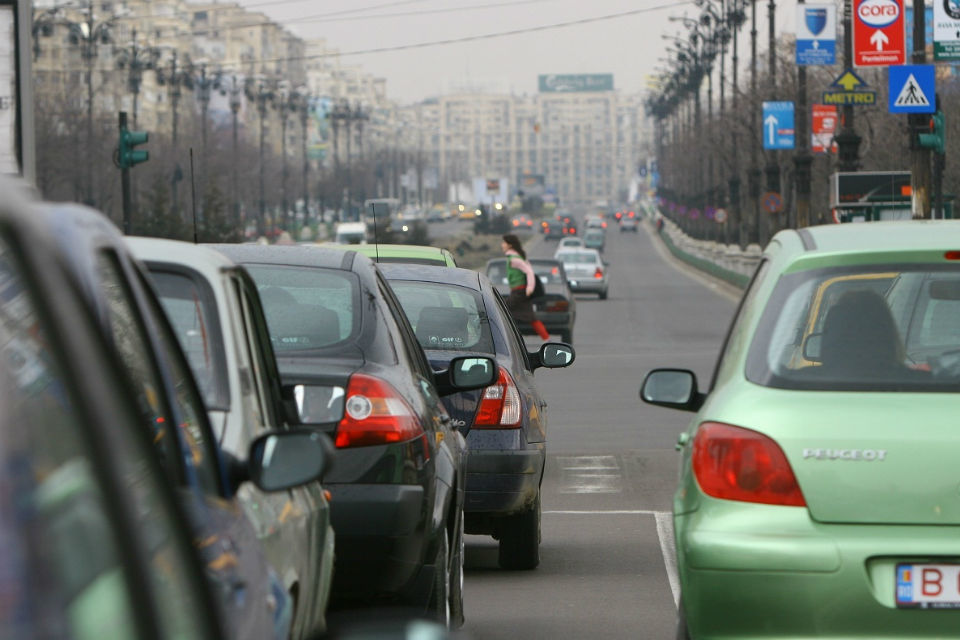 There are 6.4 million cars registered in Romania, of which less than 550,000 are under five years old while over 3 million are over 15 years old, according to the car registrations and driving licenses registry DRPCIV data.
In two years, the share of cars older than ten years has increased from 71% to 79%, Romania Insider reads.
Romania removed the environmental car registration tax on February 1, 2017, and since then, more than 40,000 used cars have been sold in Romania every month. Added to the new car sales, this contributed to a nearly 20% increase in the car fleet. Officials said they are working to introduce a new environmental fee, but haven't yet decided on its details.
At the end of 2016, 5.47 million cars were registered in Romania, the number reaching 6.45 million at the end of 2018. Some 235,000 cars are between 0 and 2 years old, and 302,000 are in the 3-5 year age category. Some 2.08 million cars are 11 to 15 years old, and 1.37 million are older than 20 years.
---
Trending Now
You may also like