Delphi Technologies appoints Richard Dauch as new CEO
Posted On January 8, 2019
---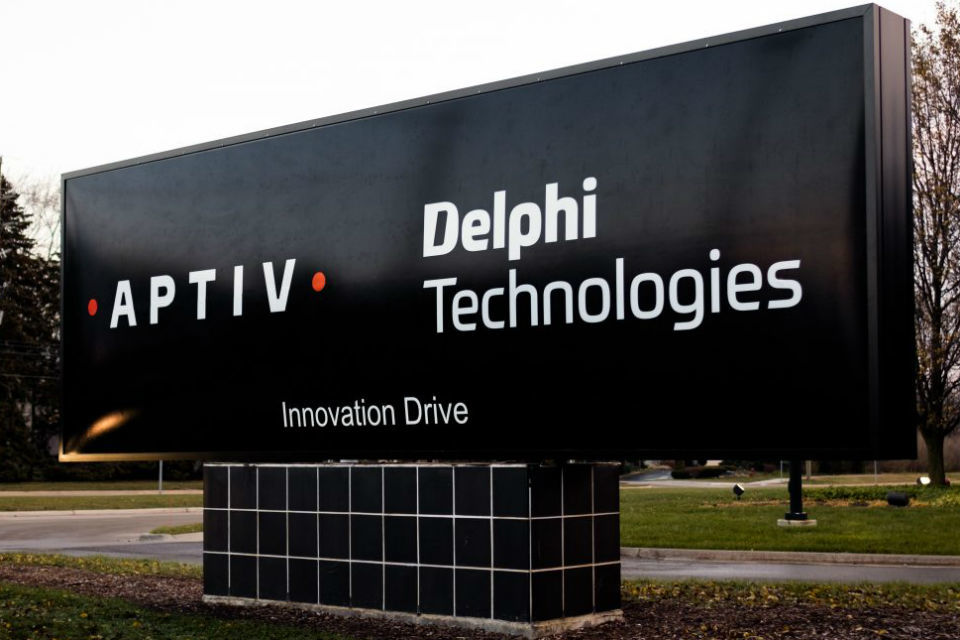 Delphi Technologies named Richard Dauch as its new CEO, effective immediately. He replaces Liam Butterworth, who stepped down from the role in October after 10 months, according to Automotive News.
Richard Dauch joins Delphi from wheel-systems supplier Accuride Corp., where he served as president and CEO since 2011. Dauch will earn a base salary of 1.1 million USD with a target annual bonus in 2019 of nearly $1.4 million, among other compensation such as stock awards and options.
Delphi Technologies, the spun-off former powertrains unit of Delphi Automotive, reported lower revenue and sharply lower net income for the third quarter last year, largely due to factors that hit other supplier results, especially an unexpected decline in sales in China.
Before its spinoff in December 2017, Delphi Technologies operated as the powertrain systems segment of Delphi Automotive.
---
Trending Now
You may also like