Delphi Technologies launches new inverter to cut EV charging time in half
Posted On September 12, 2019
---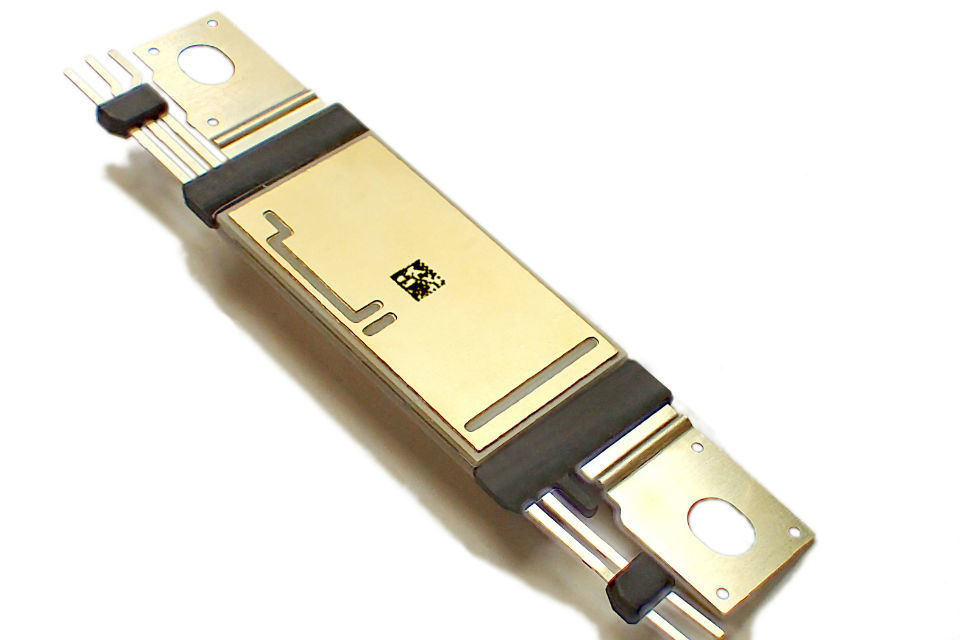 Delphi Technologies is the first in the industry with volume production of a 800 V silicon carbide (SiC) inverter, one of the key components of highly efficient next-generation electric and hybrid vehicles, a press release shows. The new inverter enables electrical systems up to 800 volts, significantly extending electric vehicle (EV) range and halving charging times compared with today's state-of-the-art 400 volt systems.
The technology, which supports multi voltage platforms, is an evolution of the company's proven high-voltage inverter and builds on 25 years of vehicle electrification experience. Delphi Technologies 800 V inverter uses state-of-the-art silicon carbide MOSFET semiconductors (silicon carbide-based metal–oxide–semiconductor field-effect transistor wide bandgap technology). The company recently secured a landmark $2.7bn customer win for volume production of this technology over eight years with a premier global OEM. Launch is expected in 2022, initially for a high-performance vehicle operating at up to 800 Volts.
IHS estimates that up to 45 percent of global vehicle production will be electrified by 2025, with around 46 million electrified vehicles being sold annually, rising to up to 57 percent by 2030 (around 62 million vehicles annually). Inverters are one of the highest-value electrification components and their efficiency has an industry-changing impact on many aspects of vehicle performance.
---
Trending Now
You may also like