Continental reveals digital platform for smart parking: worldwide expansion planned by end of 2019
Posted On January 10, 2019
---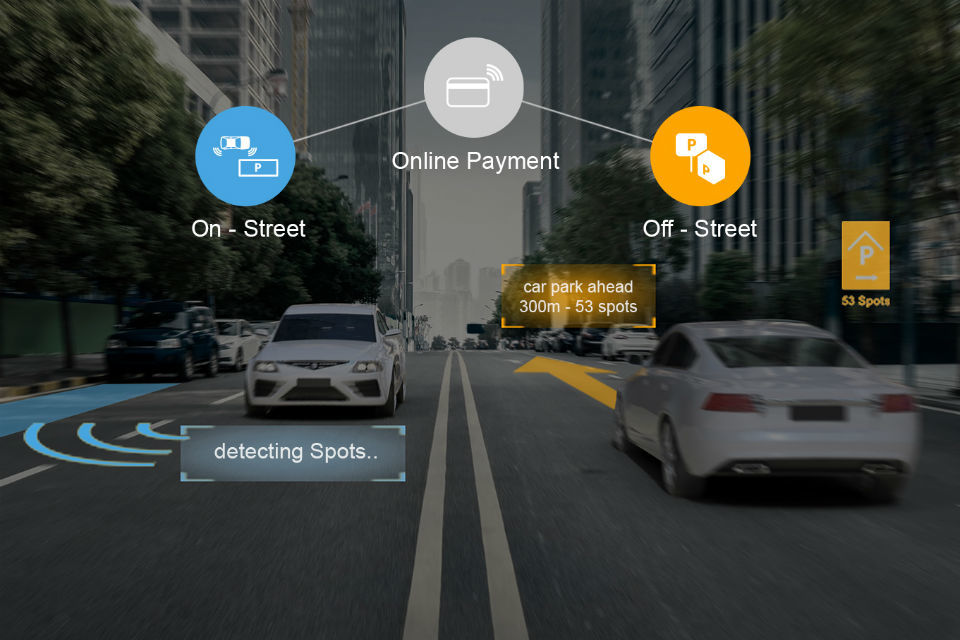 Technology company Continental is rolling out its services for providing information about available Off-Street parking spaces to 14 countries. Those covered now include the core European markets of Germany, Austria, Switzerland, France, the Benelux countries, Spain, Italy and the U.K.
The data is aggregated and processed to ensure that it is accurate, complete and up to date, Continental claims.
The service offers real-time occupancy data from parking garages as well as relevant information concerning prices, opening hours and electric charging stations. The infrastructure data is gathered from a range of sources.
Preparations for the worldwide roll-out are in full swing, with implementation scheduled to take place during 2019. The data is sold in license packages to map providers and carmakers, making it possible to reach drivers directly via their on-board and navigation systems. The data can also be used through Continental's free Parkpocket app, which is available for iOS and Android in English, German, French, Dutch, Spanish and Italian.
---
Trending Now
You may also like