Car prices to rise significantly due to CO2 emissions limits, says VW
Posted On January 14, 2019
---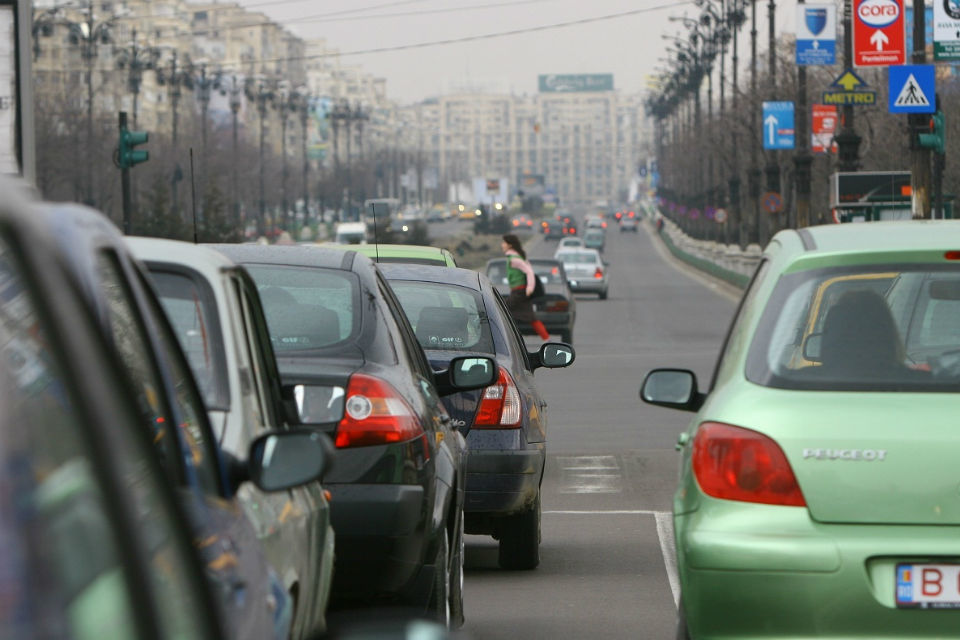 Volkswagen Group said higher material costs to comply with CO2 emissions regulation will significantly increase the price of its cars in the medium-term.
Cheaper cars will proportionately see the biggest price rises, Volkswagen said, with increasing safety requirements an additional burden on costs, Automotive News reads.
"Volkswagen is using various resources to counteract rising costs," VW head of sales Christian Dahlheim said on a call with reporters. "Nevertheless, it is clear that it will not be possible to completely offset the higher material costs."
"The challenges for our business won't ease given the geopolitical volatile developments," Dahlheim said in a statement, adding that VW was well positioned to navigate industry turbulence.
---
Trending Now
You may also like