Groupe Renault sales reached 3.9 million vehicles in 2018, up 3.2%
Posted On January 18, 2019
---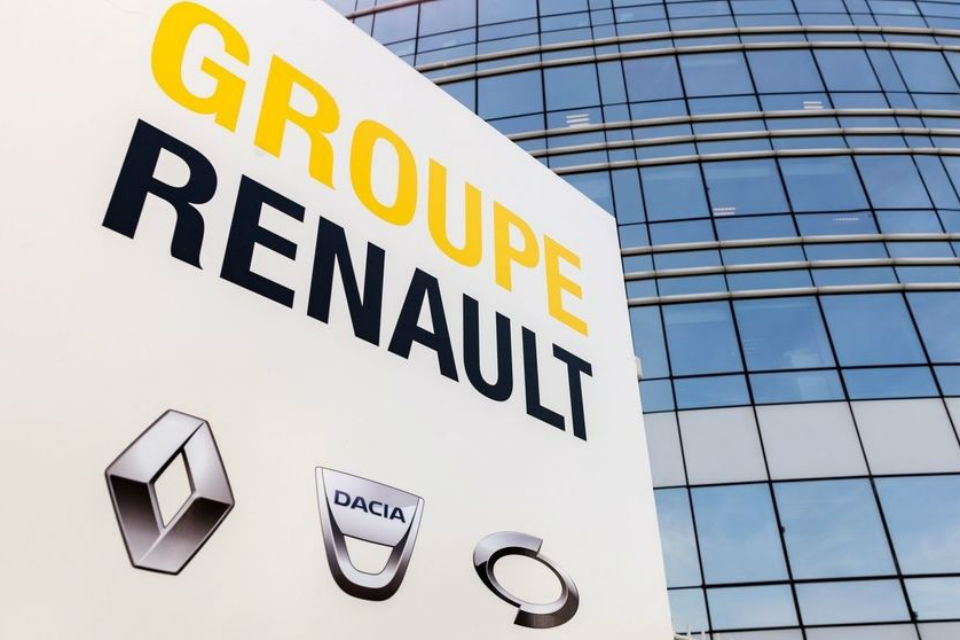 In 2018, the Groupe Renault recorded 3,884,295 vehicles sold, including 2,532,567 (-5.2%) for Renault and 700,798 (+7.0%) for Dacia. Lada's sales increased by 18.7% to 398,282 registrations and Renault Samsung Motors' registrations fell by 14.9% to 84,954 vehicles. Jinbei and Huasong sold 165,603 vehicles.
In the electric vehicle segment, Renault brand sales volumes worldwide increased by 36.6% over the year (more than 49,600 vehicles), with an acceleration in the second half (+62.1%). Renault is the European leader with a 22.2% market share. ZOE saw its volumes increase by 26.1% (39,458 vehicles) and Kangoo Z.E. by 105.1% (8,747 vehicles).
In the light commercial vehicle segment, the Groupe's volumes increased by 33.7% with Jinbei and Huasong. The Renault brand reached a new record high in 2018 despite the decline in Turkey and Argentina, two important markets for this segment.
In Europe, registrations were stable (+0.5%) in a market that grew by 0.2%. The Groupe's growth comes mainly from the B segment (Clio, Captur, Sandero), and All-New Duster. Clio remains the second best-selling vehicle in Europe and Captur the first crossover in its class.
The Dacia brand posted a new sales record in Europe with 511,622 vehicles registered (+10.3%) and a record market share of 2.9% (+0.3 points). This increase is linked to the performance of All-New Duster launched at the beginning of the year and Sandero.
---
Trending Now
You may also like