Renault worries about battery supplies for electric vehicles
Posted On January 22, 2019
---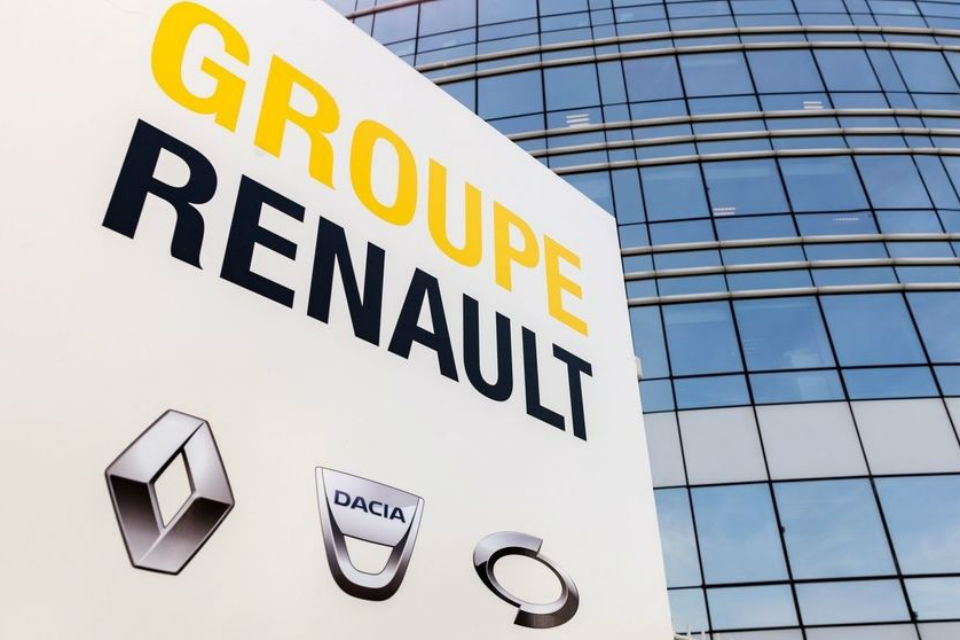 As the market for electric vehicles grows, some automakers are facing a new worry: ensuring a consistent supply of batteries.
"In the last two years, as the momentum behind electric vehicles grew, we went from chasing the customer to chasing the parts," said Gilles Normand, Renault's senior vice president for EVs, Automotive News reads.
Sales of Renault electric vehicles, including the Zoe subcompact hatchback, grew by 40 percent in 2018 to more than 49,600. However, growth was hampered in the first half by battery supply issues at LG Electronics' factory in Poland, Normand said. Once those were ironed out, second half sales rose by 62 percent over the same period in 2017.
Normand said the global electric vehicle market topped 1 million vehicles in 2018, including a market share of more than 3 percent in China, the largest market.
Electric vehicle sales in Europe last year grew 31 percent to 126,423, according to the European Alternative Fuels Observatory.
Sales of the Zoe increased by 27 percent to 39,469, with 38,425 sold in Europe — and more than 5,300 in December alone.
---
Trending Now
You may also like