US company Visteon looks for software developers at Timisoara
Posted On January 23, 2019
---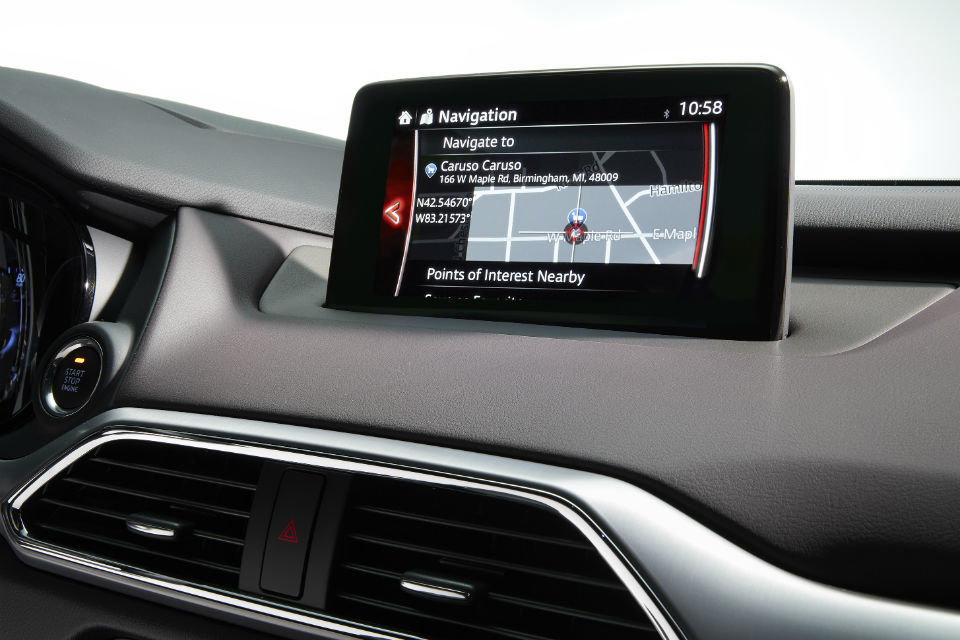 Visteon, automotive supplier focused exclusively on cockpit electronics, it is setting up a new product development center in Timisoara, Romania. The company plans to build a team of 400 employees in Romania, by 2020.
The company is looking for candidates whose skill sets include programming language C and/or C++ design of software for embedded automotive systems or software design and UML modeling, Outsourcing Today reads.
Visteon Corporation, the automotive company specialized exclusively on the design and production of electronic board components, opens a new 5,000 sqm development center in Timisoara at ISHO Offices. By 2020, the new technology center will have 400 professionals specializing in a range of disciplines such as software, technology and automotive.
Visteon is a global technology company dedicated to the design and production of innovative electronic products for most global automotive manufacturers. Visteon is a leader in providing instrument clusters, screens, audio systems, SmartCore control devices and DriveCore autonomous driving platforms.
Visteon also offers integrated multimedia solutions and smartphone solutions for the global automotive industry. Headquartered in Van Buren Township, Michigan, Visteon has approximately 10,000 employees in over 40 centers in 18 countries.
The Timisoara Bureau will operate as part of the Visteon European Center, which also includes the development offices in Germany, Bulgaria, France and the UK. The center will contribute to the growth of Visteon with customers such as BMW, Mercedes, Porsche, PSA and Jaguar Land Rover.
---
Trending Now
You may also like