Europeans ditch diesel cars: petrol hits the lowest price since 2008
Posted On January 28, 2019
---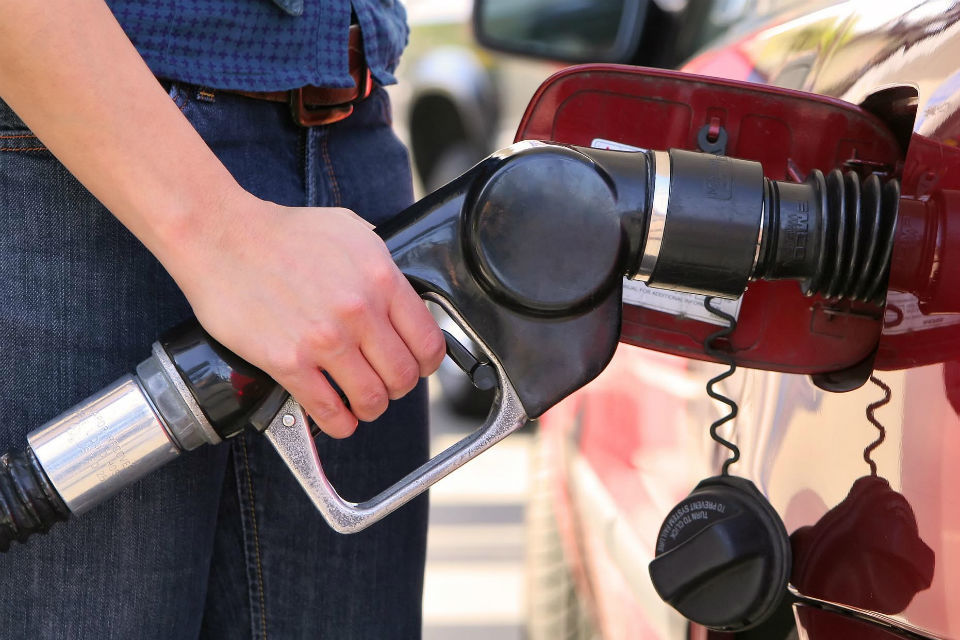 Europe's drivers are abandoning their diesel cars at a time when the price of petrol is falling with a little help from oil markets.
In the continent as a whole, diesel's market share for new auto registrations shrank to 32 percent last year from 39 percent a year earlier, according to the International Energy Agency. As the great switch gathers pace, the price premium for petrol across Europe has tumbled to the lowest since 2008.
"Directionally, petrol demand will increase as diesel goes even more out of favour," said Steve Sawyer, a London-based analyst at industry consultant Facts Global Energy. Price pressure on petrol will persist because the region's supply exceeds demand by about 1 million barrels a day, he said, Automotive News reads.
Drivers of petrol-fuelled cars are benefiting in part from wider gyrations in oil markets. Where crude supplies are growing fastest — notably in the U.S. — they are often grades that are rich in petrol. Unfortunately for diesel drivers, OPEC is scaling back on heavier grades that can yield more of the distillate. On top of that, major producers of such barrels like Venezuela and Iran are scaling back involuntarily, while Canada also elected to do so.
The push toward petrol-powered vehicles comes as a supply glut of the fuel builds and opportunities diminish to export that surplus to traditional markets such as the U.S. Petrol is now a loss-making product for refineries in Europe, a rarely-seen occurrence, with independently held stockpiles in Amsterdam-Rotterdam-Antwerp trading hub at their highest seasonally in at least decade.
---
Trending Now
You may also like