Renault-Nissan sold most cars last year: VW holds no.1 including trucks
Posted On January 31, 2019
---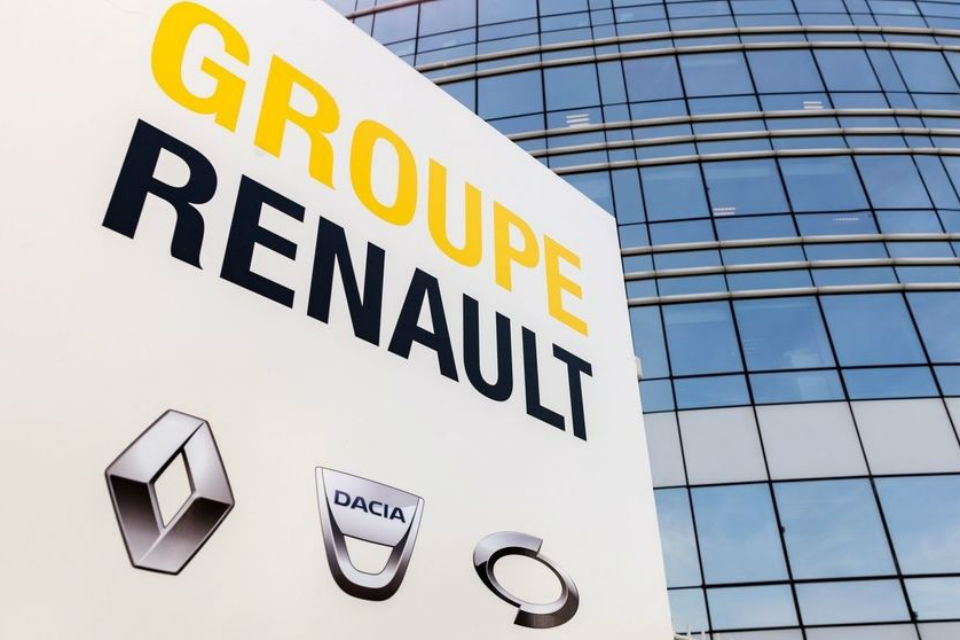 Volkswagen Group has held on to its position as the world's top-selling automaker for the fifth year in a row, although the German group was edged out again by the Renault-Nissan-Mitsubishi alliance in the light-duty vehicles segment.
Renault SA, Nissan Motor Co Ltd and Mitsubishi Motors Corp together sold 10.76 million passenger cars and light commercial vehicles in 2018, according to Reuters' calculations. The group doesn't sell heavy trucks.
Nissan said on Wednesday it sold 5.65 million vehicles last year, down 2.8 percent on the year. Mitsubishi reported an 18 percent rise in sales to 1.22 million units while Renault sold 3.88 million units, up 3.2 percent on the year.
Volkswagen's deliveries rose 0.9 percent to a record 10.83 million last year, including its MAN and Scania heavy trucks, the German company said earlier this month. Excluding heavy trucks, it sold 10.6 million units.
---
Trending Now
You may also like