Dacia to launch Duster Pick-up in 2019
Posted On February 11, 2019
---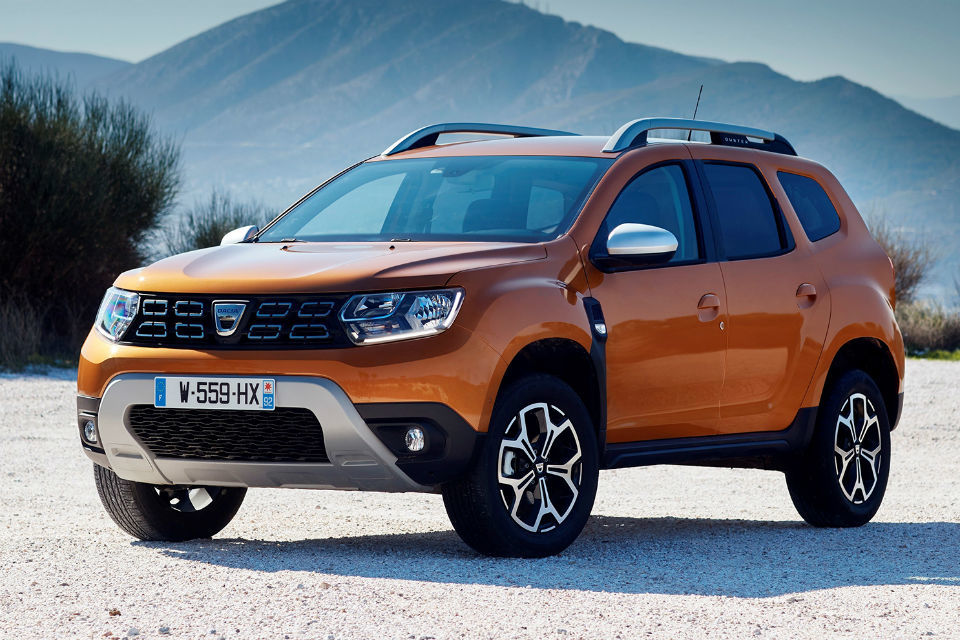 Renault Romania ended an excellent 2018 year and heads toward an equally exciting year in 2019 when the group will launch the Duster Pick-Up model and special editions of existing models, Hakim Boutehra, general manager of Renault Commercial Roumanie, Renault's sales division said.
Although there was such a Pick-up version made by Romturingia (mainly for the use of OMV Petrom) – this time Duster Pick-Up will be a commercial version sold in the dealer network.
"It will be a work-oriented car, it will not be like Oroch (Renault Duster Oroch, a double cab pick-up truck produced by the French manufacturer Renault for the South American market since September 2015)," said Boutehra, quoted by local website 0-100.ro.
Duster Pick-Up is highly likely to become the most affordable pick-up in the market, with Dacia's well-developed network for sales and service, Romania Insider reads.
Most likely, Duster Pick-Up will hit the market in the second quarter of 2019. "It is now in the approval process for sale," Boutehra confirmed.
---
Trending Now
You may also like