Nissan and Renault reaffirm alliance, but avoid talk of Nissan chairmanship
Posted On February 15, 2019
---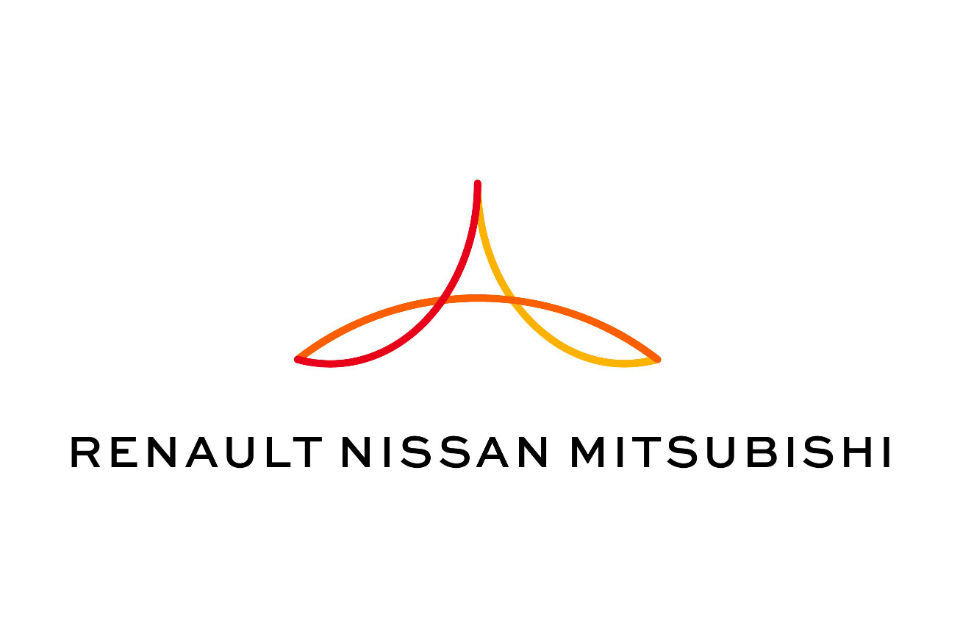 Top executives from Nissan and Renault on Thursday reaffirmed the importance of an alliance that has been pressured by the ousting of former Chairman Carlos Ghosn, but avoided discussing the potentially contentious issue of Nissan's next chairman.
The newly appointed chairman of France's Renault, Jean-Dominique Senard, arrived in Japan on Thursday for two days of meetings with Nissan. Speculation has swirled about the future of the alliance, and whether Senard himself would assume the chairmanship of the Japanese automaker, Reuters reads.
Some in Japan see the alliance as unequal. But analysts say the three-way tie-up, which also includes smaller automaker Mitsubishi Motors, is necessary to compete better with rivals such as Volkswagen AG and Toyota Motor Corp.
Senard's visit is the first by Renault's top brass since Ghosn was arrested in Tokyo in November over allegations of financial misconduct. The downfall of one of the world's best-known executives has stunned the global auto industry and heightened tension between Renault and Nissan.
---
Trending Now
You may also like