BMW, Daimler extend alliance on automated driving technology
Posted On February 28, 2019
---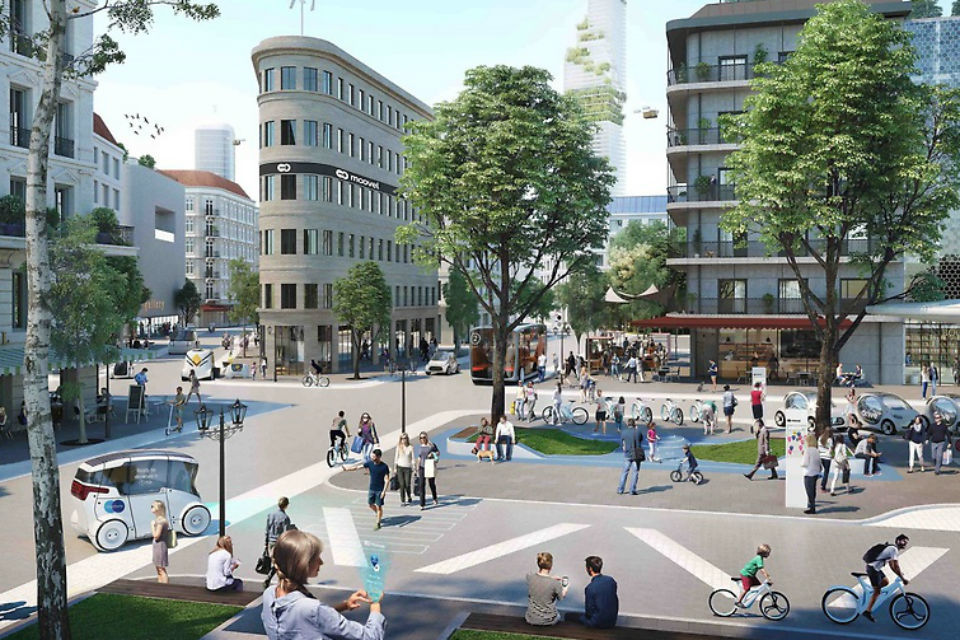 Daimler and BMW deepened their alliance to share spiraling development costs for highly automated driving technologies, even as each carmaker pursues separate efforts to develop fully self-driving cars.
The enormous cost of designing and building computer-powered vehicles has already prompted Honda to pool its efforts with General Motors, while Volkswagen is pursuing talks with Ford about an alliance on autonomous cars.
BMW and Daimler deepened their alliance for similar reasons, said Michael Hafner, head of automated driving at Mercedes-Benz research and development, Reuters reads.
"We have learned that the development of these systems is a bit like climbing a mountain," he said.
"Taking the first few meters from the base station to the summit seems easy. But the closer you come to the goal, the thinner the air around you becomes, the more strength is required for each further step, and the more complex become the challenges you have to resolve."
It made sense to distribute the technological and financial challenges of automated driving, Hafner said, so BMW and Daimler will jointly develop technology to enable automated driving on highways.
The market for advanced driver assistance systems and autonomous vehicles is expected to grow to $96 billion in 2025 and $290 billion in 2035 from about $3 billion in 2015, according to Goldman Sachs.
---
Trending Now
You may also like