Bosch launches investment fund for startups: 200 million Euro in open innovation projects
---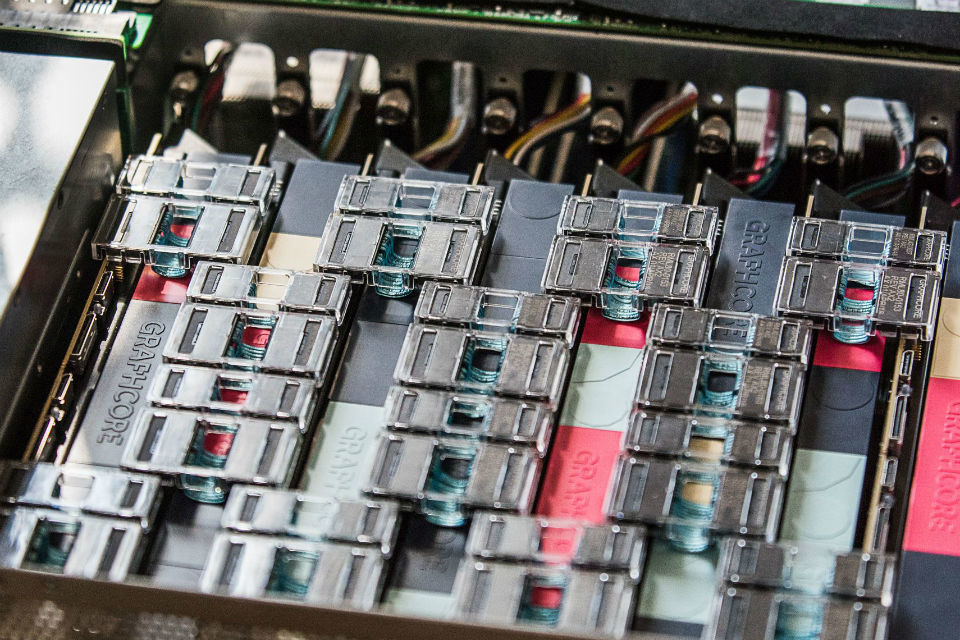 Investments in startups are on the rise. In 2017, institutional investors and companies invested 147 billion euros in these enterprises – nearly three times as much as in 2012.
Bosch is increasing its investment in external startups, providing Robert Bosch Venture Capital GmbH (RBVC) with 200 million euros for a fourth fund.
"Shaping the future also means recognizing good ideas early on and helping them achieve a breakthrough. As a leading IoT company, we want to drive forward select technologies in areas of future relevance, such as artificial intelligence," said Volkmar Denner, CEO of Robert Bosch GmbH.
RBVC currently has a stake in three of the most promising artificial intelligence (AI) startups worldwide: DeepMap, Graphcore, and Syntiant. "We not only invest in startups, we also collaborate with them on open innovation projects. This is one way in which we boost our innovative strength." Open innovation is a concept that brings together customers, researchers, suppliers, and partners and integrates them into a company's innovation activities.
RBVC, one of Europe's largest corporate investors, specializes in innovative technology startups. Its portfolio includes more than 35 companies active in autonomous driving, AI, the internet of things (IoT), and even distributed ledger technologies such as blockchain.
---
Trending Now
You may also like