Continental has invested 240 million Euro in Romania in 2018, seeks partnerships for smart cities
---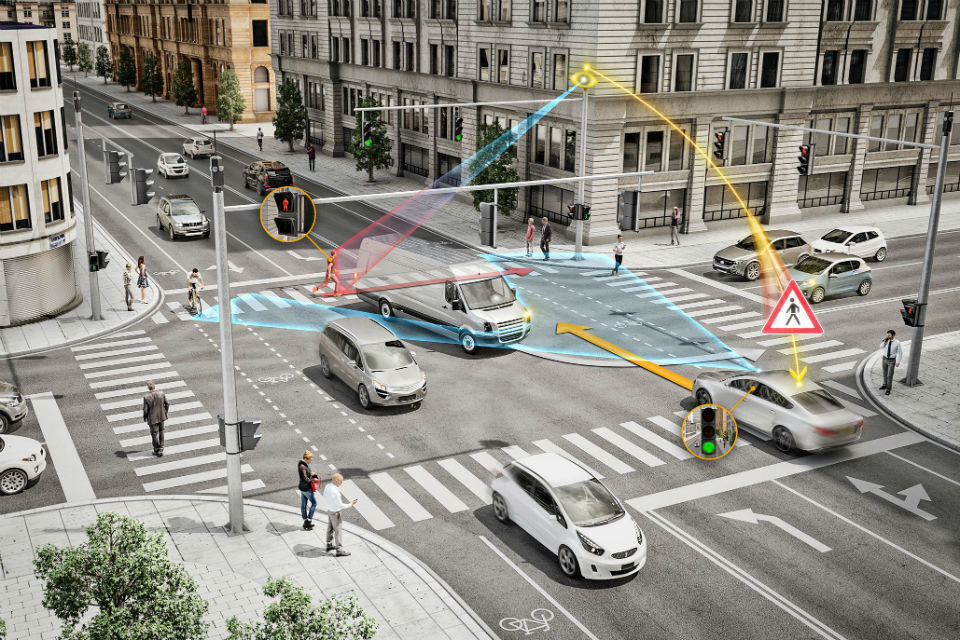 Continental has invested 240 million Euro in its Romanian operations in 2018. The technology company aims to invest in partnerships with Romanian cities in which it operates, to make mobility safer, more interconnected and cleaner.
Continental seeks to identify local research-innovation opportunities and connect them with global mobility issues and issues in order to help start new projects in this direction in Romania.
"The communities where we activate add up to one million people, a growing population, which also causes more intense traffic, and this makes traffic a major challenge for the future. We all want road safety, mobility, clean air and available parking spaces. To make this possible, cities need to rethink their traffic and transport systems. Cities can use the technologies developed by Continental to improve traffic to reduce accidents and CO2 emissions," says Christian von Albrichsfeld, Country Head of Continental Romania.
---
Trending Now
You may also like