Huawei says launches "world's first" 5G communications hardware for autos
---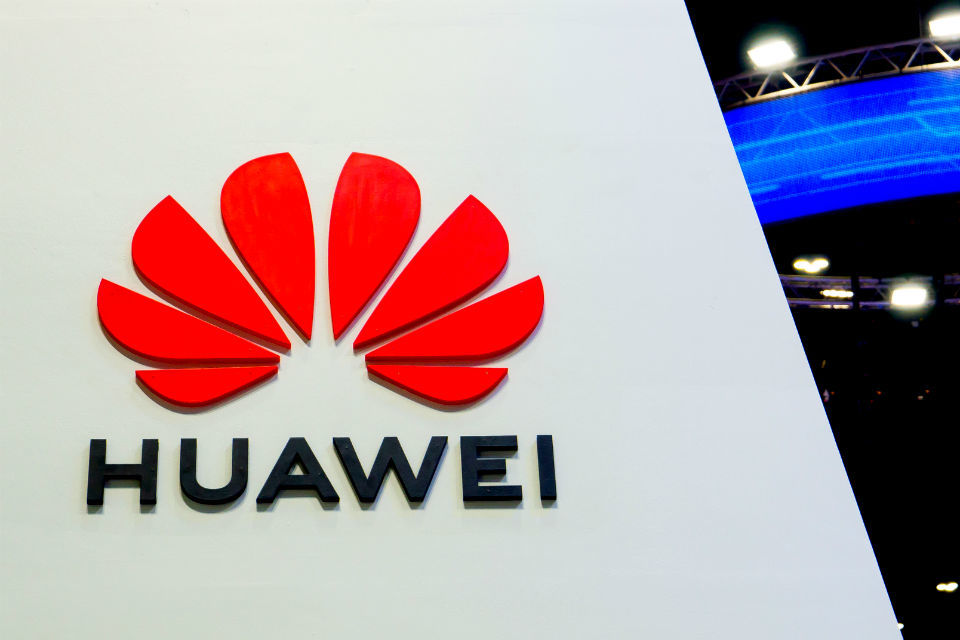 Huawei Technologies launched on Monday what it said was the world's first 5G communications hardware for the automotive industry, in a sign of its growing ambitions to become a key supplier to the sector for self-driving technology.
Huawei said in a statement that the so-called MH5000 module is based on the Balong 5000 5G chip which it launched in January. "Based on this chip, Huawei has developed the world's first 5G car module with high speed and high quality," it said, Reuters reads.
"As an important communication product for future intelligent car transportation, this 5G car module will promote the automotive industry to move towards the 5G era," Huawei said.
It said the module will aid its plans to start commercializing 5G network technology for the automotive sector in the second half of this year.
---
Trending Now
You may also like