Dacia gains momentum despite declining car sales in Europe
---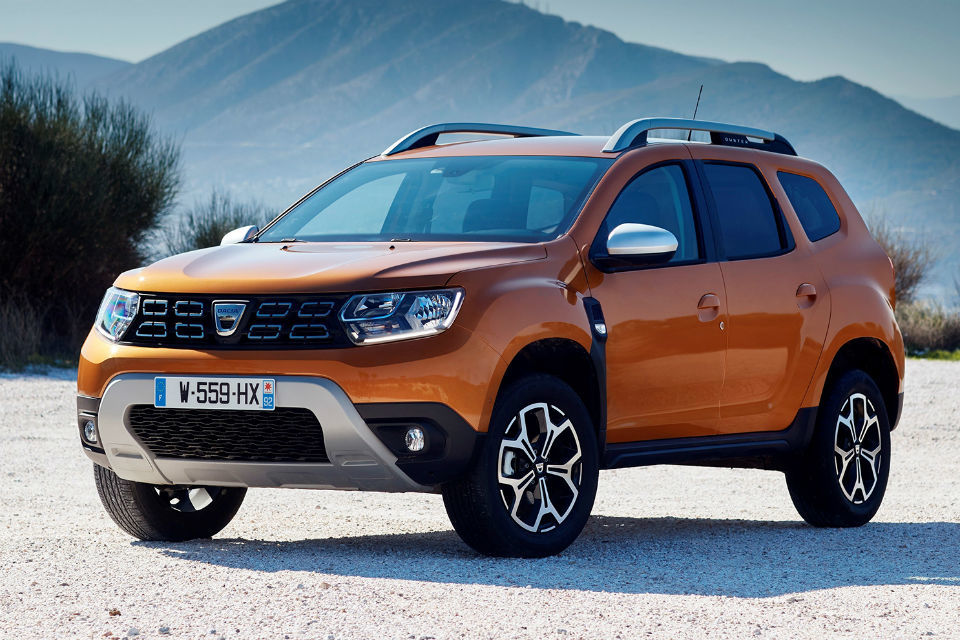 The number of new cars registered in the European Union decreased by 0.4 percent in April 2019 and by 2.6 percent in January-April compared to the corresponding periods last year, to 1.3 million units in April alone and 5.34 million in the first four months in the year.
In contrast, the registration of new Dacia cars in Europe increased by 13.4 percent year-on-year in January-April to196,000 units. The annual growth rate accelerated to 15 percent in April alone, Romania Insider reads.
The brand's market share was 3.7 percent in January-April and 4 percent in April alone, consolidating its position above Seat and close to Hyundai.
Romania was a dynamic market not only in terms of production but also for the rise in new registration counts: by 22.8 percent to 44,257 in January-April. In April alone, the year-on-year growth rate eased to 13 percent.
---
Trending Now
You may also like