Continental targets small cars for new fuel-saving 48-volt hybrid drive
---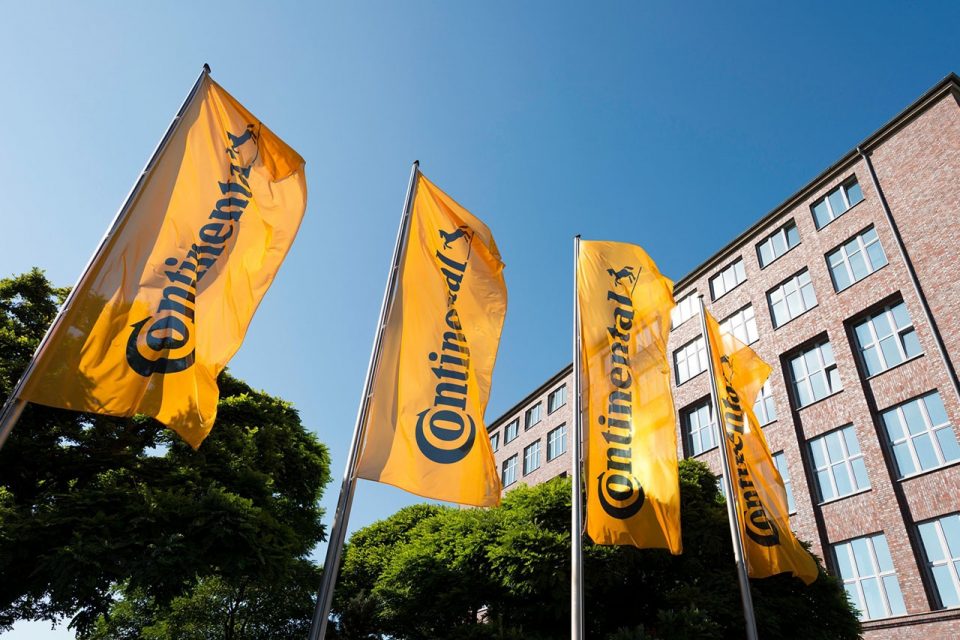 Even though the system is 48 volts rather than high-voltage, as in a conventional hybrid, Continental says it does not consider it to be a "mild" hybrid because of its ability to operate in electric-only mode. Executives would not provide range figures, but say they expect CO2 emissions reductions of around 20 percent, compared with 10 percent for a current 48-volt mild hybrid system. Lower CO2 emissions means the drive will also improve fuel economy. Top speed in electric-only mode is 80 kph (50 mph) to 90 kph (56 mph).
Stefan Lauer, project manager for advanced development in Continental's powertrain division, said the system was suited for minicars as well as small and compact cars.
Other companies are developing hybrid systems with the same goals. Renault will introduce its 12-volt E-Tech hybrid powertrain, with two small electric motors connected to the gearbox, on the new Clio early next year.
---
Trending Now
You may also like