Raben Group launches new connections on the Germany-Romania and the Czech Republic-Romania lines
---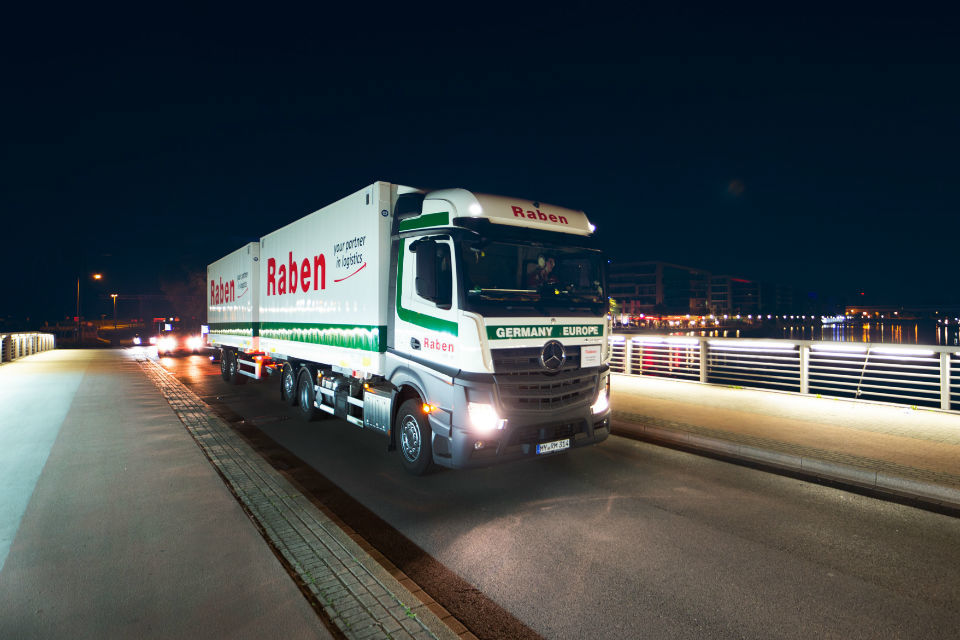 Raben Group extended its direct connections and launched two new distribution lines, connecting Germany and the Czech Republic with Romania. Thus, with these two additional connections, the transit time between Germany (Nurnberg) and Romania (Cluj) is of 72 hours, while the transit time between the Czech Republic (Brno) and Romania (Arad) is of only 24 hours.
The decision to create direct distribution lines from Germany and the Czech Republic was driven by the increasing volumes coming from the two foreign countries to Romania. At the same time, the previous lines, which supposed crossing and stops in Hungary, were insufficient for the increasing transport demand. Consequently, in order to overcome these challenges, Raben Group decided to add these two new direct lines and this led to an increase in the operational capacity and an optimization of the transit time.
"Extending our distribution lines with these two new direct connections was a necessary step in order for us to remain loyal to our commitment to provide our clients with the best solutions to achieve their objectives. We hope that these direct lines will successfully cater to the needs of our customers. At the same time, they will satisfy our increasing demand coming from Germany and the Czech Republic, offering strengthened and better connections between these two countries and Romania", said Valentin Storoj, managing director Raben Logistics Romania.
The main benefits of the additional direct connections include increased safety of the goods as manipulation of the merchandise is reduced, as well as reduced transit time which improves the production process of the clients.
The main beneficiaries of the additional lines are coming mainly from the automotive industry, but these direct connections can cater to various different needs of all Raben clients, offering effectiveness for all parties involved. Together with these two new lines, Raben Romania has now direct connections with 4 countries: Poland, Germany, Italy and the Czech Republic.
---
Trending Now
You may also like