Renault, Nissan say alliance is 'solid, robust, everything but dead'
Posted On January 14, 2020
---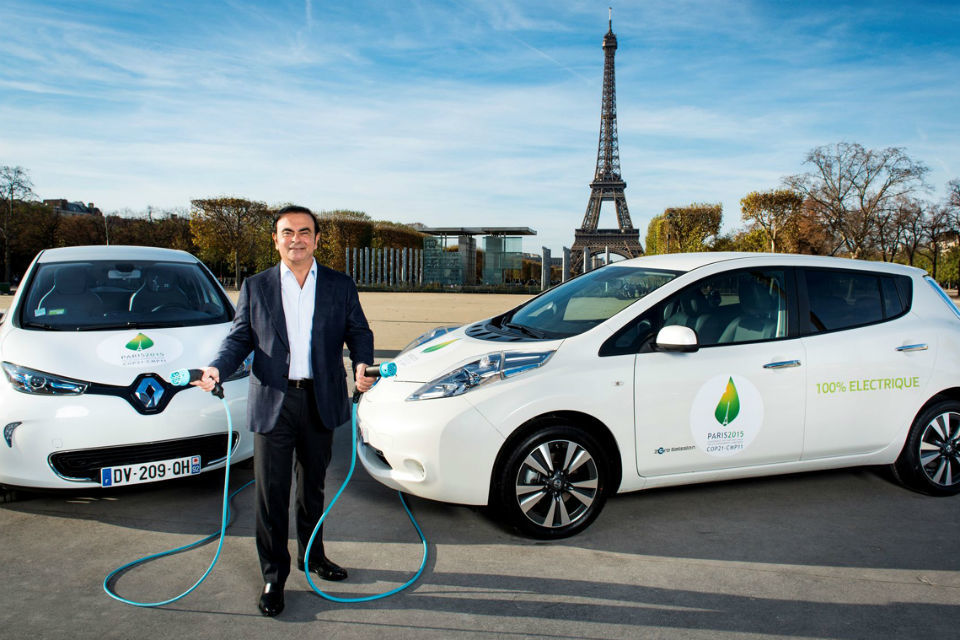 Renault and Nissan denied media reports of a potential break-up that sent their shares skidding to multiyear lows.
The automakers said their alliance, which was shaken even further by the dramatic escape of former chairman Carlos Ghosn from trial in Japan, was in no danger of being dissolved, Automotive News reads.
"The alliance is the source of Nissan's competitiveness," Nissan said in a statement Tuesday, pushing back against reports that its executives have looked at the possibility of breaking with the global carmaking partnership.
"Through the alliance, to achieve sustainable and profitable growth, Nissan will look to continue delivering win-win results for all member companies," the statement said.
Renault Chairman Jean-Philippe Senard told Belgian newspaper L'Echo that the alliance is "solid, robust, everything but dead."
Renault shares hit six-year lows on Monday as investors worried the French automaker's 20-year cost-sharing alliance with Nissan was headed for a break-up without Carlos Ghosn to hold it together.
The Financial Times and Bloomberg reported on Monday that Nissan executives are making contingency plans for a split with Renault, which appeared to accelerate a sell-off in the French automaker's shares. Nissan shares tumbled to their lowest in 8-1/2 years on Tuesday in Tokyo.
---
Trending Now