Electrification focus to shift from China to Europe in 2020, report says
Posted On January 15, 2020
---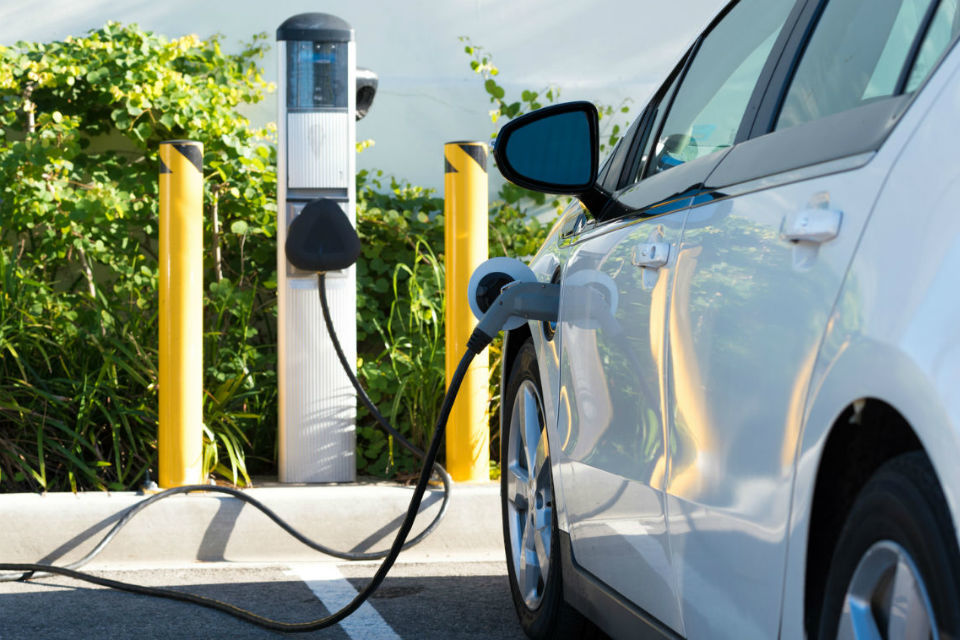 While China will continue to dominate the global electric car market, the country's decision to reduce subsidies will help shift growth momentum to Europe.
New models from companies such as Volkswagen Group will help Europe sell 800,000 electric cars by the end of the year, up 60 percent from 2019, according to BNEF.
Crucial to the rollout are the continuing cost cuts for lithium ion batteries. Prices will hit about $135 per kilowatt hour on average this year, about 13 percent lower than in 2019 and 89 percent lower than a decade ago.
---
Trending Now