Germany plans aid for struggling auto industry
Posted On January 16, 2020
---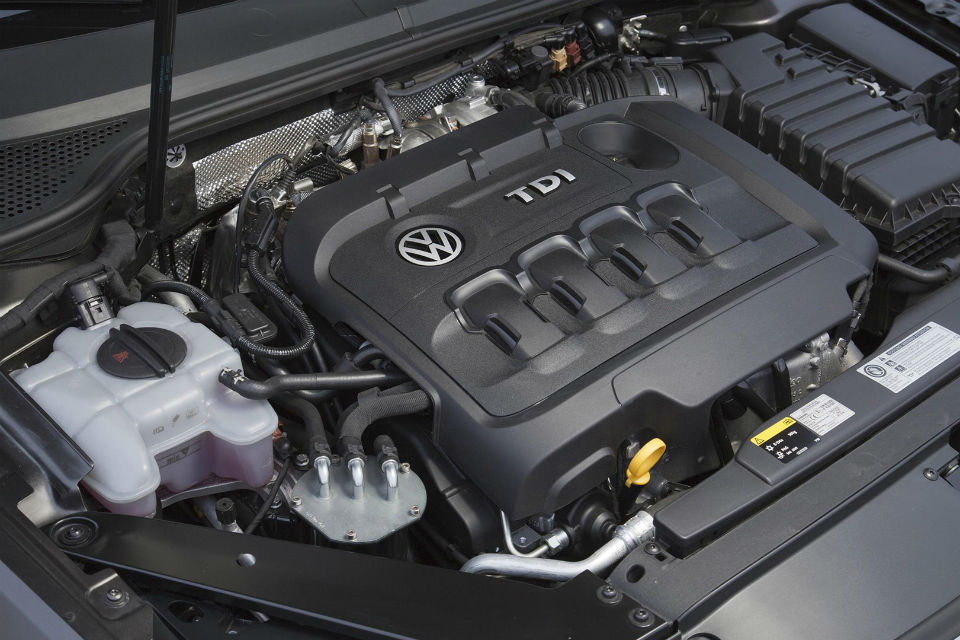 A similar mechanism was used successfully during the financial crisis of 2008 to prevent mass layoffs.
The government is hosting talks with labor union and company representatives on Wednesday to discuss the plans, which would still require parliamentary approval.
PSA Group's German division, Opel, said on Tuesday that it will cut up to 4,100 jobs, joining rivals around the globe in retrenching amid a sales slowdown and technological disruption.
Wage subsidies allow companies to keep employees on their payroll during a downturn, but under current legislation are only allowed if the labor market as a whole is in trouble. Heil wants to introduce subsidies for specific sectors in trouble, such as the automotive industry.
Under his proposal the government would pay social security contributions if a worker cuts back his or her working hours to take on vocational training.
Via Automotive News
---
Trending Now