Dacia sets new sales record for the seventh consecutive year in Europe
Posted On January 17, 2020
---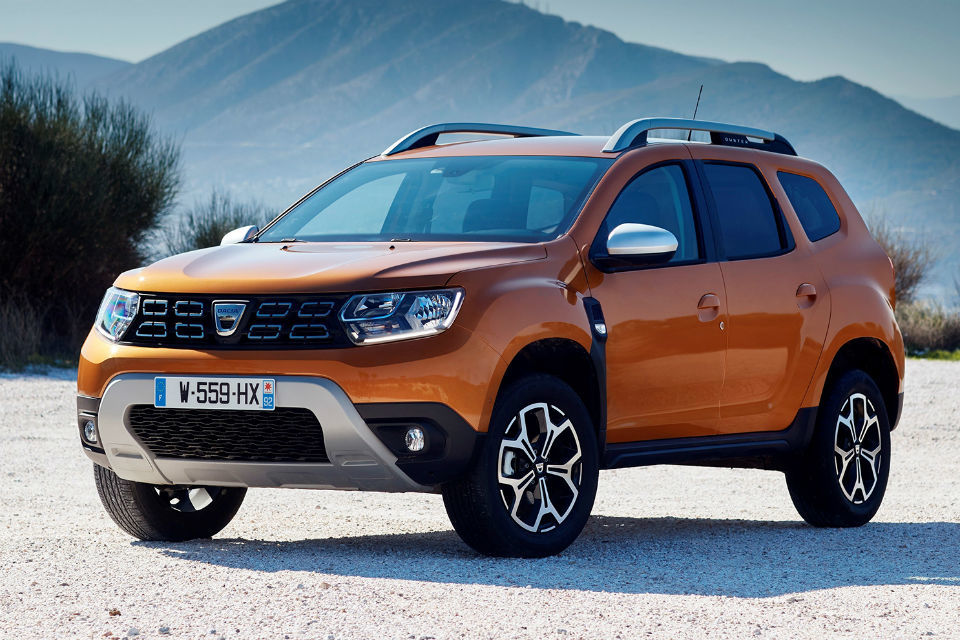 The Dacia brand set a new sales record for the seventh consecutive year in Europe, with 564,854 vehicles sold (+10.4%). This increase was driven by the performance of Duster and Sandero, according to official data from Renault.
In 2019, Groupe Renault sold 3,753,723 vehicles worldwide, down 3.4% in a market that declined by 4.8%.
"Group sales rose in the last quarter thanks to the success of new launches in the group's core markets such as Europe, Russia, and in India, where Renault is growing strongly. In 2020, we will benefit from full-year sales of our best-selling New Clio and New Captur, as well as the acceleration of our electric and hybrid offensive, notably with New ZOE, Twingo Z.E. and E-Tech technology. We will continue to improve our price positioning initiated in 2019, supported by the quality and attractiveness of our new products" said Olivier Murguet, Sales and Regions Executive Vice President, of Groupe Renault.
Worldwide sales of the group's electric vehicles rose 23.5% to 62,447 vehicles. New Zoe, launched at the end of 2019, will be the flagship of the electric range in 2020. In the light commercial electric vehicle segment, Kangoo Z.E. remains the undisputed leader, with a growth of 19.2% to 10,349 vehicles. In China, the group launched Renault City K-ZE in November and recorded 2,658 sales in two months.
In the light commercial vehicle segment, the group volumes rose 0.7% to reach a new sales record. This record was achieved thanks to the performance of the Renault brand in Europe, which rose 3.6% in a market that grew by 2.8%. Renault Pro+ maintained its two European leaderships for another year in terms of sales volumes for vans and light commercial vehicles, as well as sales of electric light commercial vehicles.
In Europe, sales rose 1.3% in a market up 1.2%. Clio is the leader in the B-segment, with 45% of New Clio sales in the top-of-the-range version. Clio 4 is maintained in the range to provide a broader customer offering. Captur remains the leading SUV in its category. ZOE saw its volumes grow by 19.1% (47,027 vehicles).
For the group, 2020 will mark a new stage in its electric offensive with the launch of Twingo Z.E. and the deployment of its new E-TECH hybrid and plug-in hybrid offers.
---
Trending Now