Bosch expects challenging year, automotive and machinery production set to decline
Posted On January 29, 2020
---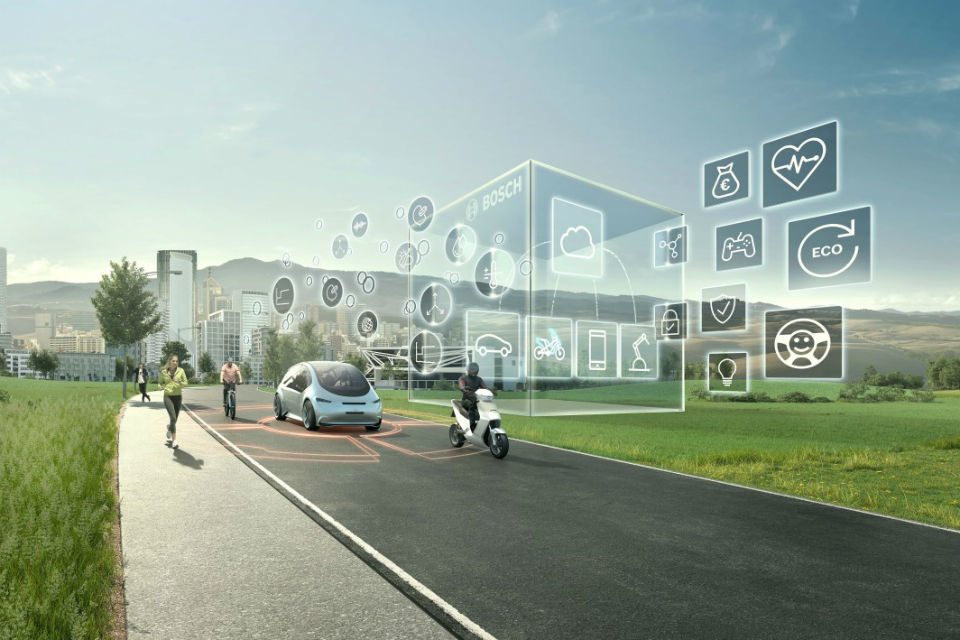 Bosch expects the global economy to grow just 2.0 percent in 2020. "In the face of continued economic weakness, global growth will slow down further," said Stefan Asenkerschbaumer, CFO and deputy chairman of the Bosch board of management.
In particular, important core industries such as automotive and machinery production are set to decline. Moreover, the trade situation between the United States and China, as well as the impending Brexit, are causing forecasts to cloud over. In view of overcapacity in the automotive industry and changes to the mix of powertrain technologies, Bosch is continuing to review its cost structures. Where necessary, personnel adjustments will be made in a socially acceptable manner. Asenkerschbaumer continued: "We expect a very challenging year for Bosch as well, in which we will work rigorously on our profitability." A high level of profitability is essential if Bosch is to be able to make significant upfront investments in technologies of future importance and in the transformation of the company.
According to preliminary figures, the supplier of technology and services generated sales of 77.9 billion euros last year. This puts revenue on a par with the previous year's figure. After adjusting for exchange-rate effects, however, revenue is down 1.1 percent. Presenting the preliminary figures, Volkmar Denner, chairman of the board of management of Robert Bosch GmbH, said: "A weak economy and the steep decline in automotive production left their mark on Bosch as well. In view of the current challenges, the company's broad diversification is having a stabilizing effect, which helps both to expand existing business and to develop new business. Despite the challenging economic situation, we continue to invest in important growth areas." This year alone, Bosch plans to spend more than one billion euros on the electrified, automated, and connected mobility of the future. "As an innovation leader, we are helping to shape the move to alternative mobility and seizing the opportunities this presents," Denner said.
In the 2019 business year, earnings before interest and taxes (EBIT) came to some 3 billion euros. This puts the estimated EBIT margin at just under 4 percent. Result was affected by the downturn in automotive production, particularly in the key Chinese and Indian markets, the further reduction in the share of diesel engines in cars, high restructuring costs (particularly in the mobility segment), and increasing upfront investments in projects of future importance.
---
Trending Now