European car sales fell 7% in February on consumer uncertainty
---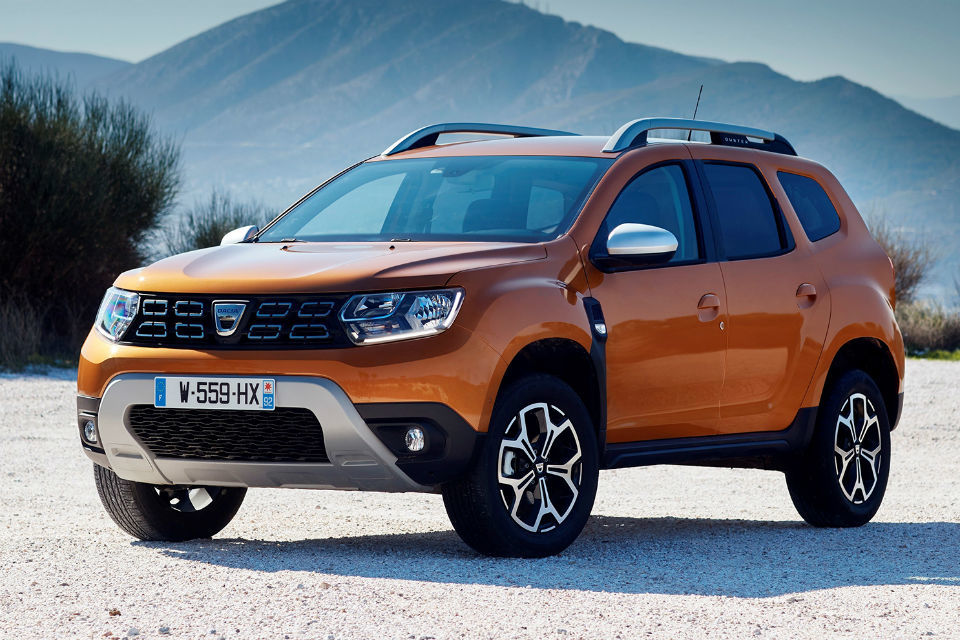 New-car sales in Europe fell 7.2 percent to 1.067 million vehicles in February, as weakening global economy, higher vehicle taxes and the coronavirus outbreak weighed on consumers' appetite for new cars.
The decline comes after a 7.4 percent drop in January. The monthly drops mean car sales in Europe are off to their worst start to a year since 2013 and are poised to deteriorate further after automakers across the region shuttered plants to counter the coronavirus pandemic, Automotive News reads.
The data, released by industry association ACEA on Wednesday, covers registrations in the European Union, Britain and the European Free Trade Association (EFTA) countries.
"This decline was the result of a combination of factors, including changes to vehicle taxation in various EU member states, weakening global economic conditions and consumer uncertainty," ACEA said in a statement. The association did not comment on any potential effects the virus could have on sales this year.
---
Trending Now