France vows to support Renault, PSA in coronavirus crisis
---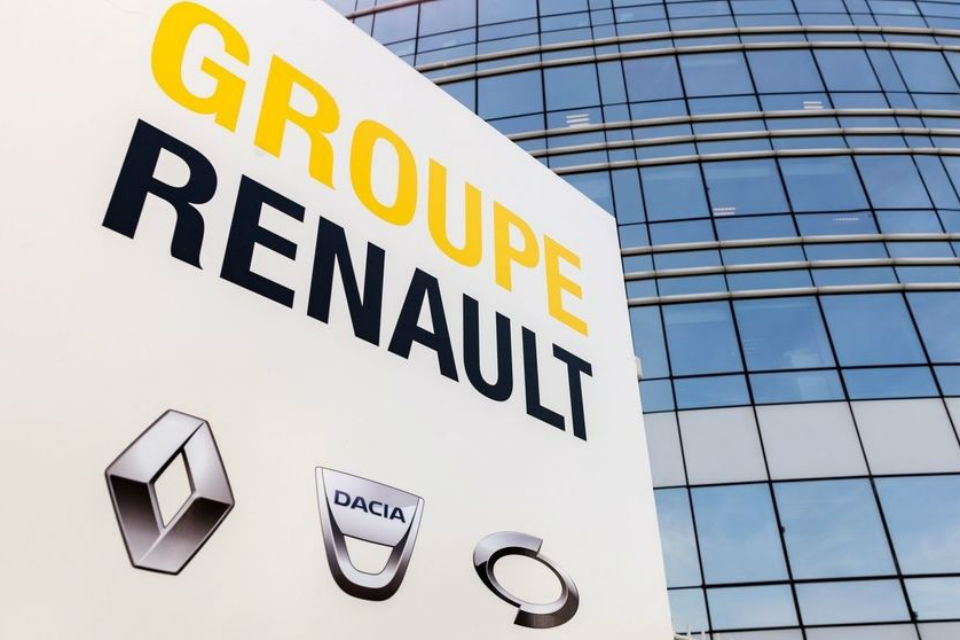 The French government has told carmakers PSA and Renault  they are entitled to help such as guarantees on loans and leeway on bills as it seeks to help companies cope with the fallout from the coronavirus pandemic.
The auto industry worldwide has been hit hard by the health crisis, first as production stalled in China, where the virus originated, and now as it spreads in Europe, where some governments are ordering unprecedented lockdowns to contain it.
France outlined a series of measures this week to help businesses survive the crisis, including 300 billion euros  in government loan guarantees, and the deferral of taxes and payroll charges for those that need it, Reuters reads.
Finance minister Bruno Le Maire held a call with PSA boss Carlos Tavares and Renault executives including Chairman Jean-Dominique Senard on Wednesday to discuss the car industry's prospects, and said they would be entitled to these measures too if needed, a ministry official said.
While many of the elements of France's coronavirus plan are aimed at small businesses in distress, following a major shutdown of non-essential activities and retailers, the government has also made clear it would help its big companies.
"The situation is extremely clear … it is out of the question to see big French companies, industrial icons disappear,' Le Maire told BFM Business radio, ahead of his meeting with the auto firms.
"If to protect our national industrial heritage, we have to resort to nationalisation, we are prepared to go that far," he added.
---
Trending Now