Bosch, Continental stopping production in Europe
---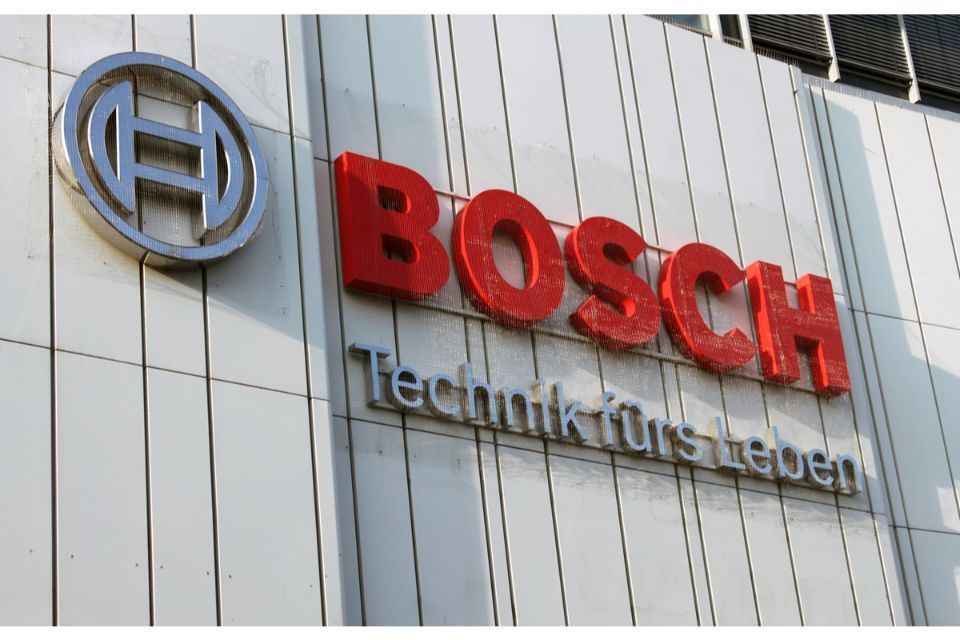 European suppliers are starting to halt production, as demand from automakers slows due to factory closings linked to the coronavirus outbreak.
On Wednesday afternoon, both Robert Bosch and Continental, Europe's two largest suppliers, said part or all of their own production would be stopped temporarily in response to lowered demand, supply chain bottlenecks and to protect the safety of their employees.
Bosch, based in Stuttgart, Germany, said it would be suspending work or reducing production at its factories in France, Italy and Spain, Automotive News reads.
Continental, based in Hanover, Germany, said it would stop production at its factories, without giving details about when and where that would happen.
Plastic Omnium, which makes body panels and fuel systems, has also said it would halt production temporarily. Tire makers Pirelli and Michelin have also stopped production at some factories, as has Brembo, the Italian brake producer.
---
Trending Now