Continental invested 200 million Euro in its Romanian operations in 2019
---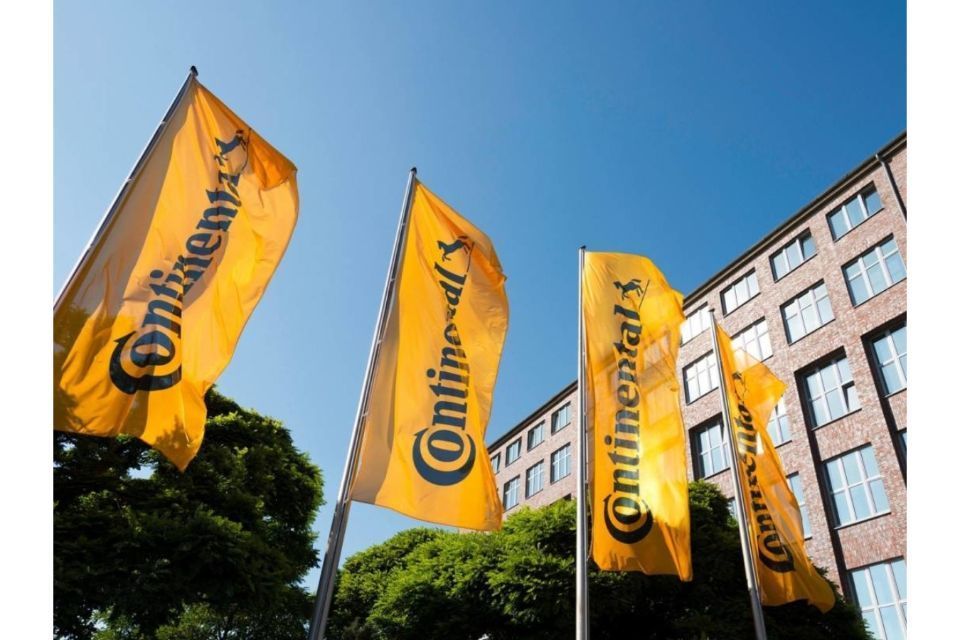 Technology company Continental has invested 200 million Euro in its Romanian operations in 2019. The company has inaugurated in Sibiu a new production module and a new building for research and development activities. Also, Continental started the expansion of the office building in Iasi last year, to be completed this year following a 27 million Euro investment.
"Continental wants to invest in partnerships with the Romanian cities in which it operates, in order to make the mobility safer, interconnected and cleaner. The company seeks to identify local research-innovation opportunities and their connection with global mobility topics and issues, to contribute to the start of new projects in this direction in Romania. Also, for this year, the company has planned an amount similar to the one for 2019 for investments. The new building from Iasi will be finalized, another building for offices and laboratories will be built in Timisoara and investments in state-of-the-art equipment will be made ", explained Dr. Christian von Albrichsfeld.
Depending on the future projects and the evolution of the automotive industry, the company will continue its employment this year in Romania.
At the end of 2019, the company had approximately 20,000 employees in Romania working in the engineering centers and the production units in Romania. The company has also invested one million euros in projects carried out in the educational system, in programs for students, as well as for the development of the dual vocational school in Romania.
---
Trending Now