Dacia extends suspension of Mioveni production
---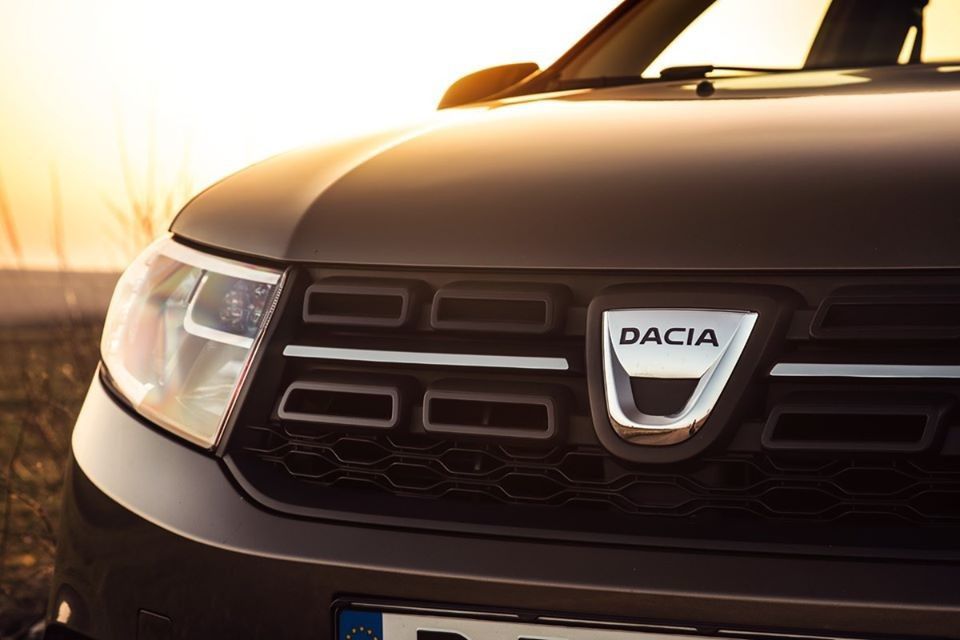 Dacia announced that it will extend the temporary closure of the Mioveni plant, after production had been stopped on March 19, and the resumption of activity had been scheduled for April 5. For the time being, Dacia has not said when it plans to restart the Mioveni production.
"In the context of the global spread of COVID-19 and the evolution of the health crisis, Groupe Renault Romania, in agreement with the social partners, extends the period of interruption of the production activity at Mioveni," the company said in a statement.
Employees and business partners are to be informed about the activities of Groupe Renault Romania and the restart of production.
---
Trending Now