Veoneer and Volvo to split software joint venture
---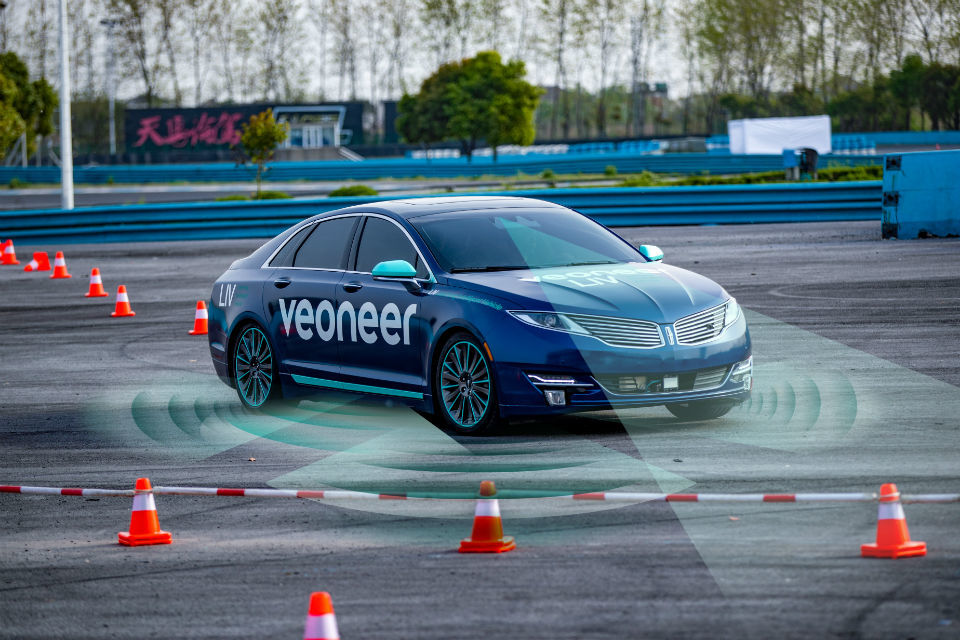 Auto tech supplier Veoneer and Volvo will split their jointly owned software venture Zenuity as the Swedish carmaker focuses on developing autonomous driving software, the companies said.
Volvo and Veoneer said last year they were conducting a strategic review of Zenuity, which develops software for advanced driver assistance systems (ADAS) and autonomous driving, in part due to a wider introduction of self-driving cars being pushed further into the future, Reuters reads.
Under the new agreement, Veoneer will integrate the current Zenuity business focused on ADAS software, while Volvo will set up a new stand-alone company to take over Zenuity's development and commercialisation of unsupervised autonomous drive software.
The agreement will see about 600 of the current 800 Zenuity staff and consultants transfer to the new Volvo Cars-owned company, with the remainder moving to Veoneer.
Veoneer, which also makes radars and vision systems and expects 90% of its available market to be for advanced driver assistance systems (ADAS) in the next decade, said the move would help it drive its business strategy more effectively .
---
Trending Now