Daimler to restart its Hungarian operations this month
---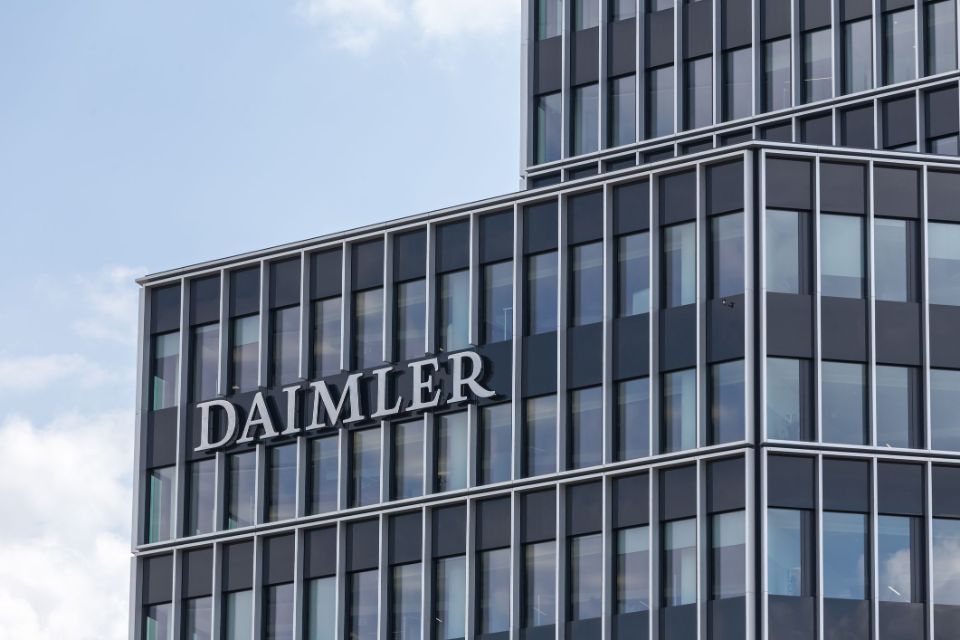 Hungary's largest car makers plan to restart production gradually after weeks of shutdown to stem the spread of the novel coronavirus, they said in statements on Tuesday.
Germany's carmaker Daimler and Japan's Suzuki have said they will restart production in a limited scope at their Hungarian units later this month. Germany brand Audi restarted its Hungarian factory on Tuesday.
The companies said they would continue to monitor hygiene and implement safe distancing between employees.
---
Trending Now