Groupe Renault sets new China strategy, focus on LCV and electric vehicles
---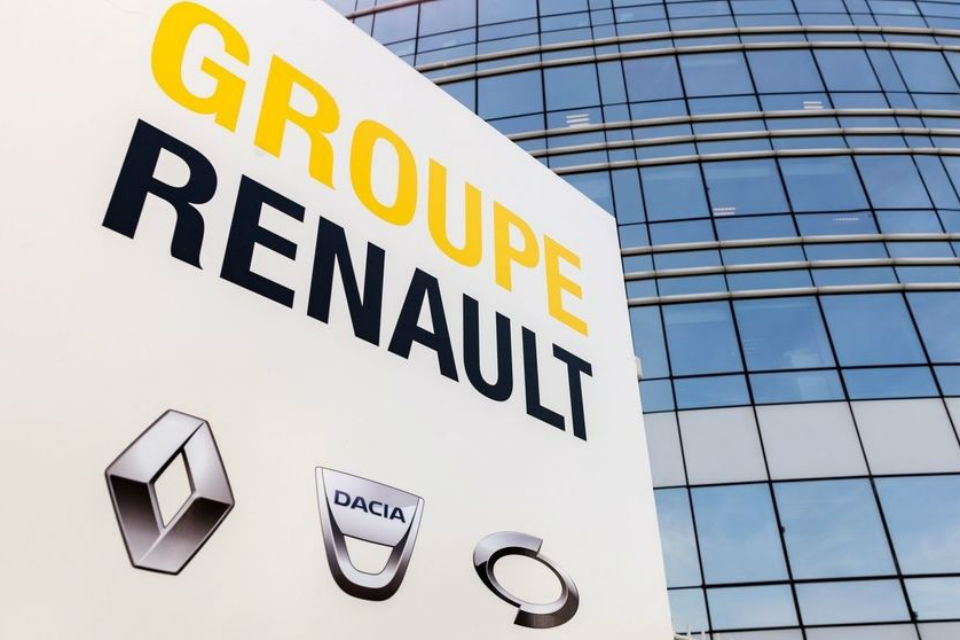 Groupe Renault announced its new strategy for the Chinese Market, building on two of its key pillars: Electric Vehicles (EV) and Light Commercial Vehicles (LCV).
Groupe Renault has entered into a preliminary agreement with Dongfeng Motor Corporation under which Renault transfers its shares to Dongfeng. DRAC will stop its Renault brand-related activities but Renault will continue to provide aftersales service for its 300,000 customers through Renault dealers but also through Alliance synergies.
Further developments for Renault passenger cars will be detailed in the new mid-term-plan. Renault and Dongfeng will continue to cooperate with Nissan on new generation engines like components supply to DRAC and diesel license to Dongfeng Automobile Co., Ltd. Renault and Dongfeng will also engage in cooperation in the field of intelligent connected vehicles.
"We are opening a new chapter in China. We will concentrate on electric vehicles and light commercial vehicles, the two main drivers for future clean mobility and more efficiently leverage our relationship with Nissan" said Francois Provost, Chairman of China region of Groupe Renault.
---
Trending Now