Automotive industry signs joint Code of Business Conduct to support re-start of production
---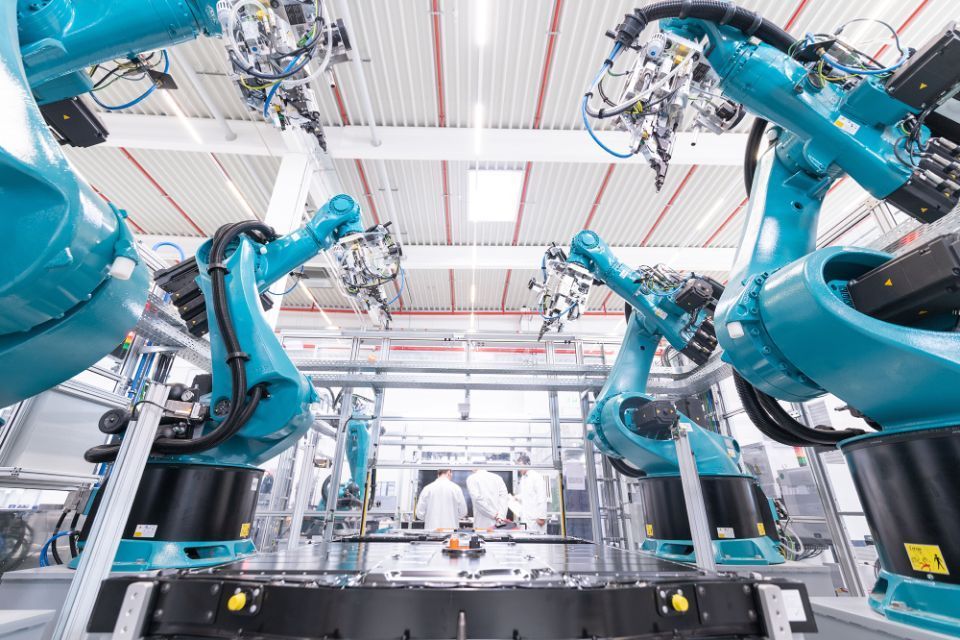 CLEPA (the European Automotive Suppliers' Association) and ACEA (the European Automobile Manufacturers' Association) have jointly adopted a 'Code of Business Conduct in view of COVID-19' to support a rapid and smooth restart of the automotive industry.
"While the safety and wellbeing of our communities remains first priority, a well-coordinated and timely restart of the sector is of utmost importance to mitigate the impact of the COVID-19 crisis for society. The joint automotive industry code of conduct will make a real difference in this process," said Sigrid de Vries, Secretary General of CLEPA.
"We are committed to emerge from the crisis even stronger, and all partners in the value chain have a shared responsibility in managing the industry re-launch in a sustainable way. The code of business conduct gives manufacturers and suppliers essential guidance on the approach needed to overcome the COVID-19 crisis," said Eric-Mark Huitema, Director General of ACEA.
13.8 million Europeans work in the directly and indirectly auto industry. As a consequence of the crisis, more than 1.1 million automobile manufacturer employees are on temporary leave, with a multitude of colleagues affected in the supply chain as well as dealerships. The loss of revenue is estimated to run into double digit percentages and uncertainty remains high as to how quickly the sector can recover. Industry, in close coordination with public authorities is seeking to gradually restart manufacturing in the next few weeks.
---
Trending Now