Dacia sales fell 40 percent in first quarter
---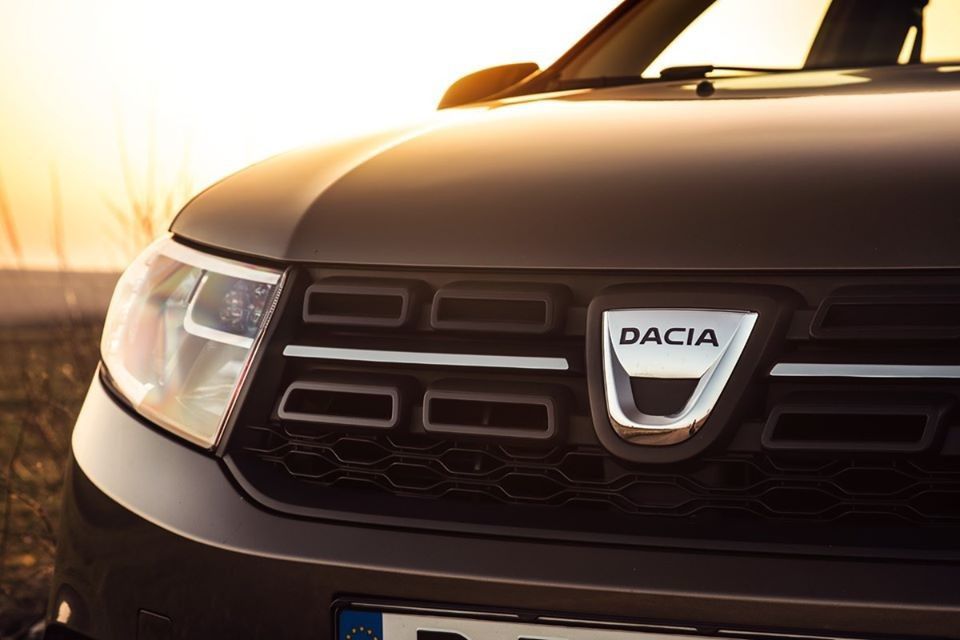 Dacia sales fell by 40 percent in the first three months of 2020, to about 110,000 units, due to the COVID-19 crisis, according to data published by the Renault Group.
In Europe, in a market down by 26.2 percent, Groupe Renault's sales fell by 36.0 percent to 321,756 units, with a sharp acceleration of this decline at the end of the quarter due to the shutdown of most of the Group's industrial and commercial activities.
The Dacia brand, selling mainly to retail customers on a sharply declining channel, particularly in France (-41.7 percent), was strongly impacted and recorded a decline of 44.5 percent in its registrations. The Renault brand, meanwhile, fell by 32.3 percent.
---
Trending Now