Bosch says new 5G project develops real-time automotive communication solutions to boost safety and efficiency
---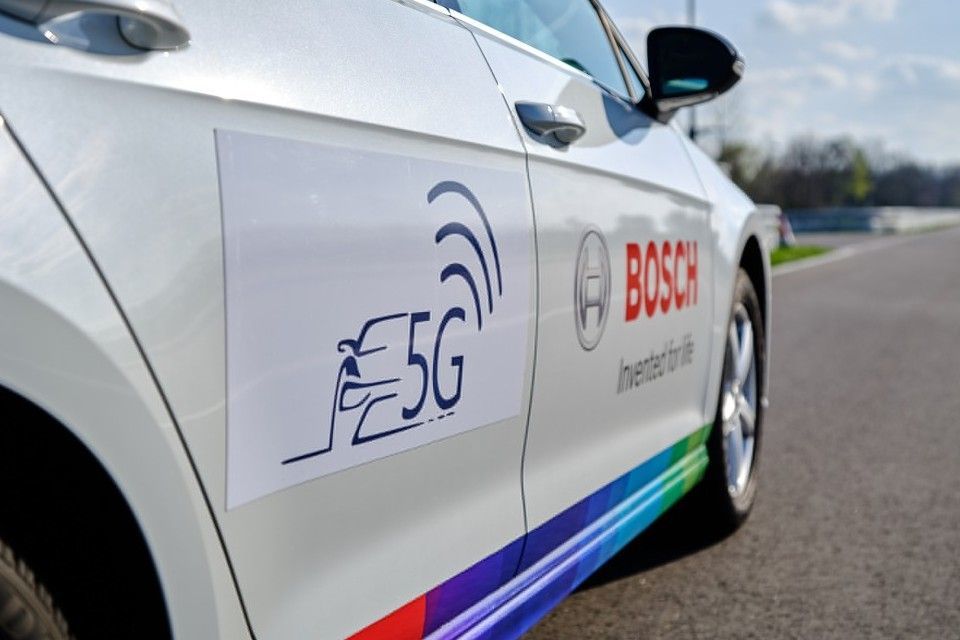 Sixteen research institutions, medium-sized enterprises, and major players such as Bosch, BMW, Volkswagen or Deutsche Telekom have been working to help connected vehicles communicate with roadside infrastructure in real time to reduce emissions and the risk of accidents. They now claim their results will enable major strides for a new era in mobility.
"With the 5G NetMobil project, we have achieved decisive milestones on the road to fully connected driving and are demonstrating how modern communication technologies can make our road traffic safer, more efficient, and more economical, all at the same time," says Thomas Rachel MdB, parliamentary state secretary in the German Ministry of Education and Research.
His ministry had funded this research project with 9.5 million Euro. The groundwork done in this project in the areas of networks, security, and communication protocols now underpins efforts to standardize specifications, develop new business models, and ramp up the partners' first production runs.
"The work of the research project is relevant to a wide range of applications. This not only benefits project partners from industry and research, but especially road users," says Frank Hofmann from Robert Bosch GmbH, who is coordinating the research project on the manufacturing end.
---
Trending Now