Infineon Technologies expects sales to decrease five percent in fiscal 2020 on COVID-19 impact
---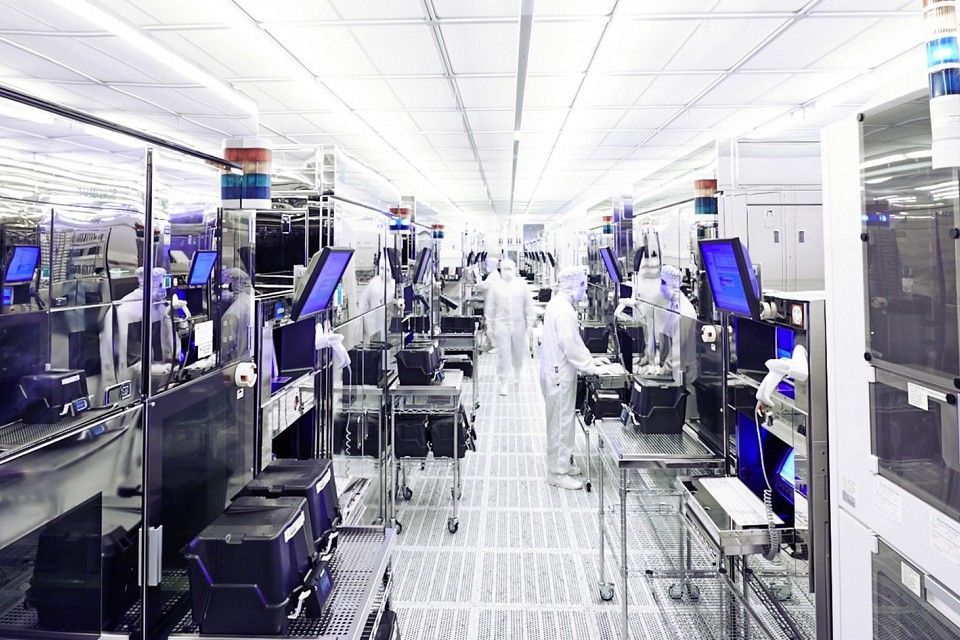 German chipmaker Infineon Technologies said that it expects sales to decrease by five percent in the fiscal year to Sept. 30 because of the impacts of the coronavirus pandemic, compared to an original target of a five percent increase.
Infineon is a leading maker of power management chips used in electric drivetrains, exposing it to a sudden stop in car production.
"The economic upheavals caused by the coronavirus pandemic make it extremely difficult to provide a reliable forecast. The outlook is therefore subject to a high degree of uncertainty", Infineon said in a statement, Reuters reads.
The revamping of economic activities, particularly in the automotive industry, as well as the level and effectiveness government support programs, will play a significant role in determining the company's revenues, it added.
---
Trending Now