Delphi Technologies reports 20 million USD operating loss in Q1
---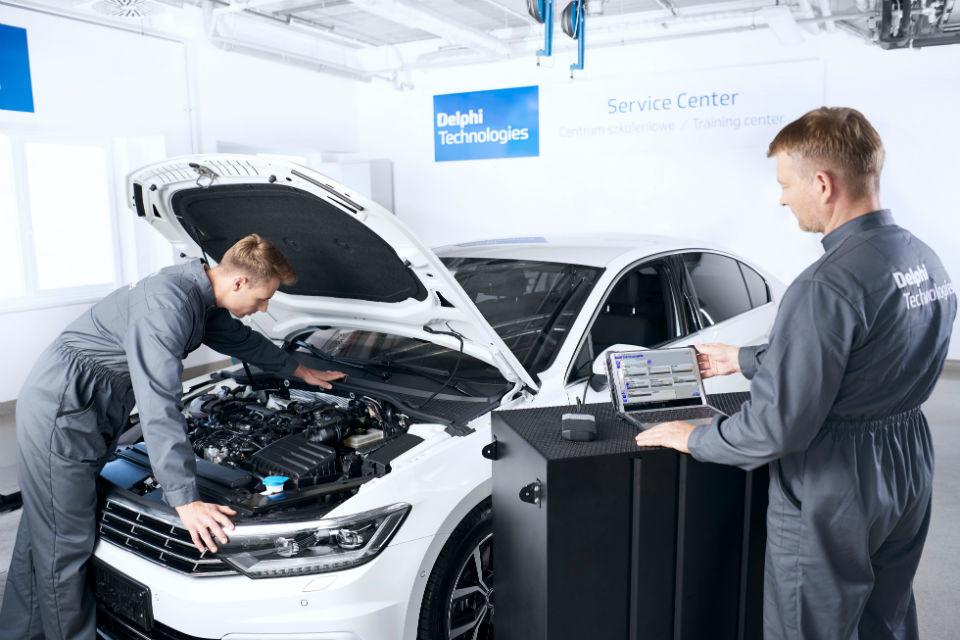 Delphi Technologies announced financial results for its first quarter of 2020. Operating loss was 20 million USD, compared to operating income of 55 million USD in the prior year period. Revenue of 945 million USD decreased 18 percent from Q1 2019.
The decline was primarily due to lower global production and the closure of customer production sites related to COVID-19 and the downward trend in passenger car diesel fuel injection systems in Europe, partially offset by solid growth in advanced gasoline direct injection fuel systems.
"In the face of unprecedented uncertainty and a significant decline in global production, I am pleased with our strong revenue outgrowth and cash flow performance in Q1. During the COVID-19 pandemic, our focus has and continues to be on the safety of our people, customers and suppliers and on adhering to government directives, while taking the necessary actions to navigate the significant shorter-term impacts to our industry. Our restructuring initiatives and footprint consolidation plans are ahead of schedule, allowing us to accelerate our cost savings and preserve cash" said Richard F. Dauch, Chief Executive Officer of Delphi Technologies.
---
Trending Now