Nissan plans 2.8 billion USD cost cutting as part of restructuring plan
---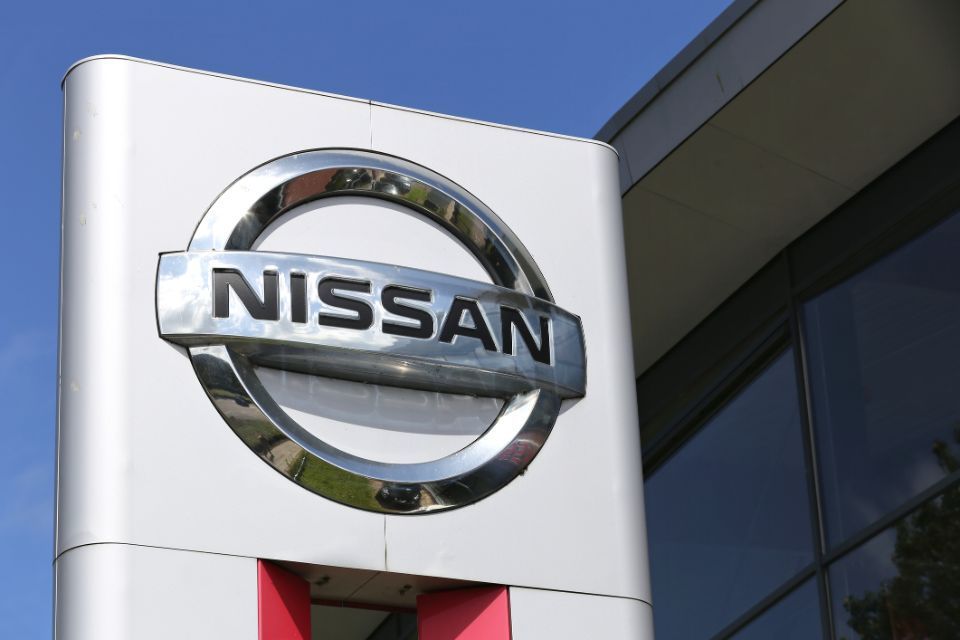 Nissan plans to cut 2.8 billion USD in annual fixed costs as part of its restructuring plan, as it braces for a drop in sales that could complicate its recovery from years of poor profitability.
Following a three-year spell of tumbling profits, Nissan will announce its restructuring plan on May 28, its latest attempt to slash costs after a strategy of aggressive selling to chase market share has pummelled its bottom line.
The Japanese automaker plans to slash fixed costs in areas that include marketing and research, Bloomberg reported, citing unnamed sources. It added that the company's board has not yet reviewed the plans.
Via Reuters
---
Trending Now