Uber launches mask verification as part of new safety measures
---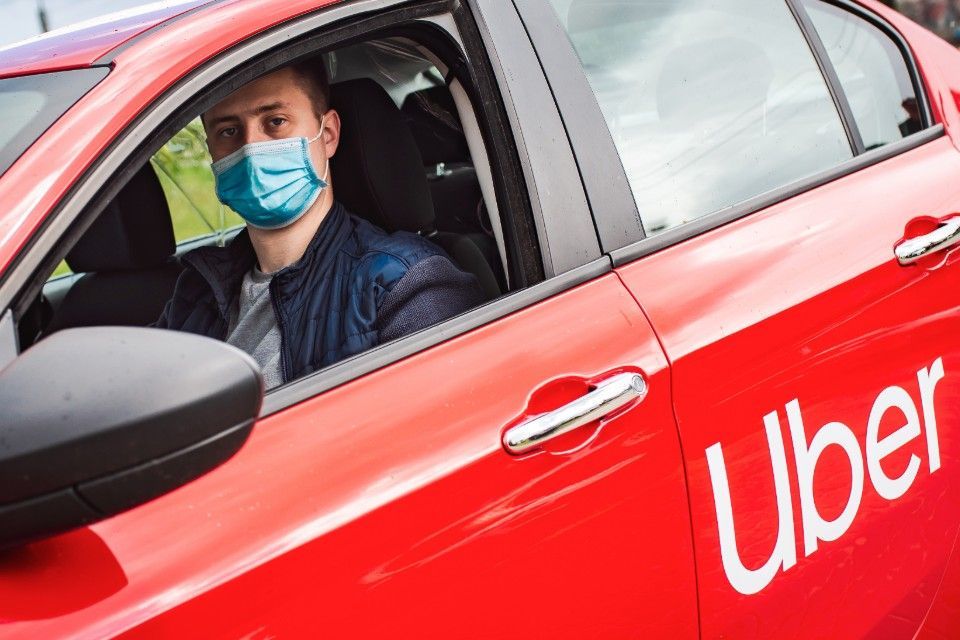 From next week, Uber will require all riders, drivers, and couriers to confirm they are wearing a face covering before taking a trip or making a delivery across Romania.
Drivers will be asked to take a selfie to verify they are wearing a mask or face covering, using an in-app verification technology. Any driver who is not wearing a mask or other acceptable face covering will not be able to go online. They will also be required to confirm they've taken additional safety measures such as regularly sanitizing their car and making hand sanitizer available for their riders.
In addition, Uber will equip drivers with plastic in-vehicle partitions free of charge over the next weeks and has been providing them with free sanitizers throughout the last months.
At the same time, riders will also be reminded of safety information in the app before taking a trip. They will be asked to confirm they have taken a few key safety steps recommended by the official public health authorities, such as washing their hands before getting in the car or sitting in the backseat and opening windows for ventilation.
These new safety measures will be introduced on Monday, May 18, and stay in effect until the end of June, when they will be reviewed based on the latest official health guidance.
---
Trending Now