Ford Romania donates over 22,000 visors made in Craiova to 40 local public institutions
---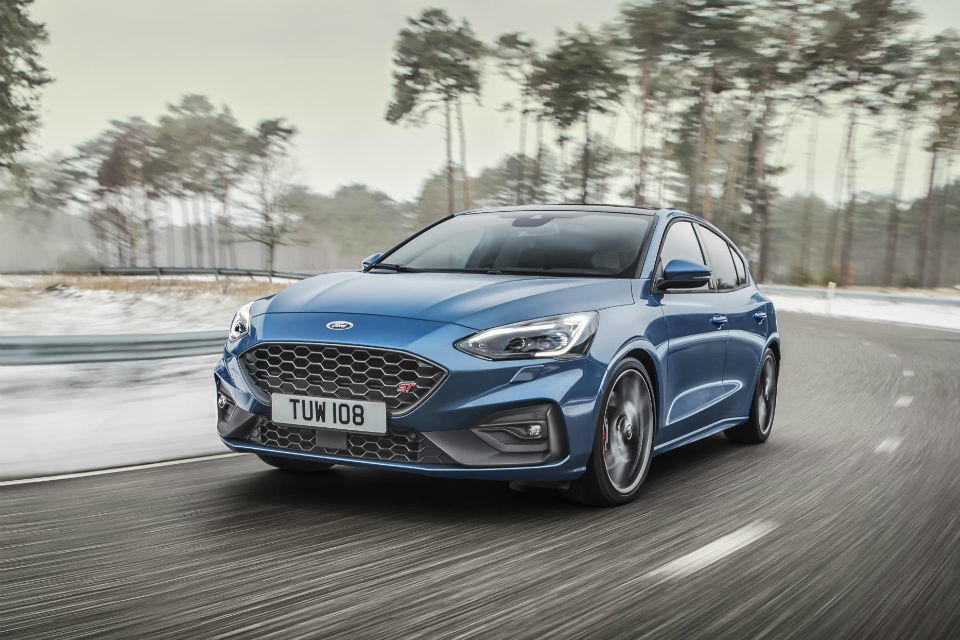 Ford Romania announces that over 22,000 visors manufactured at the Craiova plant during the state of emergency were donated to 40 local public institutions.
More than 60 employees of the plant were involved in the preparation and commissioning of the lines for the production of visors. Thus, the company helps reduce demand in supply chains for personal protective equipment. So far, about 30,000 visors have been produced at the Ford factory in Craiova.
Ford Craiova resumed production of vehicles and engines on May 4, in stages, with about half of the company's employees, working in a single shift.
---
Trending Now