Renault to take 3.6 billion euro hit from Nissan losses
---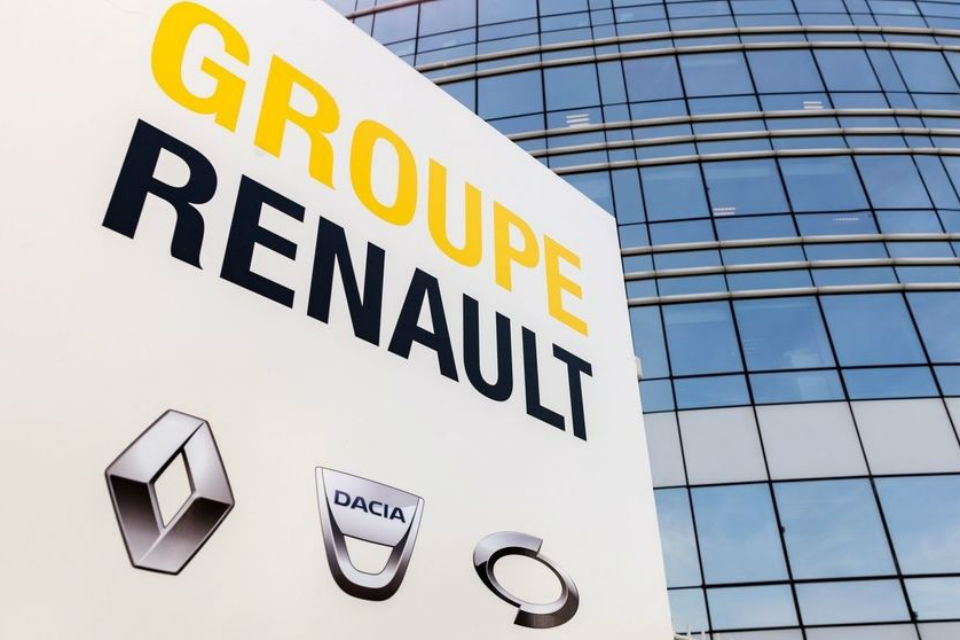 Renault said on Thursday that losses at its Japanese partner Nissan, in which it has a 43 percent stake, would drag on its on net earnings by 3.6 billion Euro in the first quarter.
Renault, which posted its first net loss in a decade in 2019, has like Nissan been struggling with faltering sales, a slide exacerbated this year by the coronavirus pandemic.
The two firms, which this week announced plans for more production sharing under their three-way alliance with Japan's Mitsubishi Motors in a bid to cut costs, are also embarking on individual restructuring and savings plans.
Via Reuters
---
Trending Now