Delphi Technologies launches new fuel management program for the aftermarket
---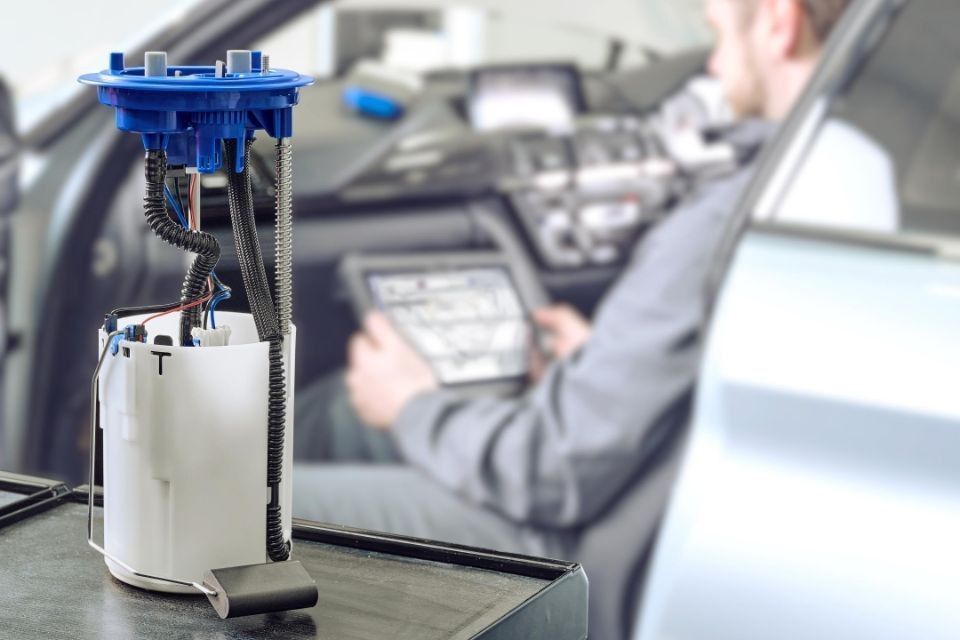 Delphi Technologies, a leader in propulsion technologies, solutions, and services is extending its fuel offering in Europe. Its new fuel management program features all makes fuel pumps, modules, and assemblies, including fuel module design, electronic and hydro-mechanical diagnostic tools and expert technical support.
Delphi Technologies says this provides the aftermarket with "another full-service solution built around the needs of its customers, independent garages can offer a best-practice, OE quality fuel repair, no matter what vehicle enters their doors."
"By combining the best of both worlds – a rich OE heritage and innovative aftermarket solutions – we are now able to take care of all our customer's product, testing and training needs, in a single, all-encompassing solution. We've long been established as the leading fuel provider in North America, and we're super excited to be bringing that same expertise and more, over here to Europe," said Jean-Francois Bouveyron, vice president, Delphi Technologies Aftermarket – EMEA.
Delphi Technologies' fuel pumps are fitted as OE to more than seven million vehicles yearly worldwide, including Volkswagen and PSA.
---
Trending Now