Electric vehicles prevail in Europe's volatile market
---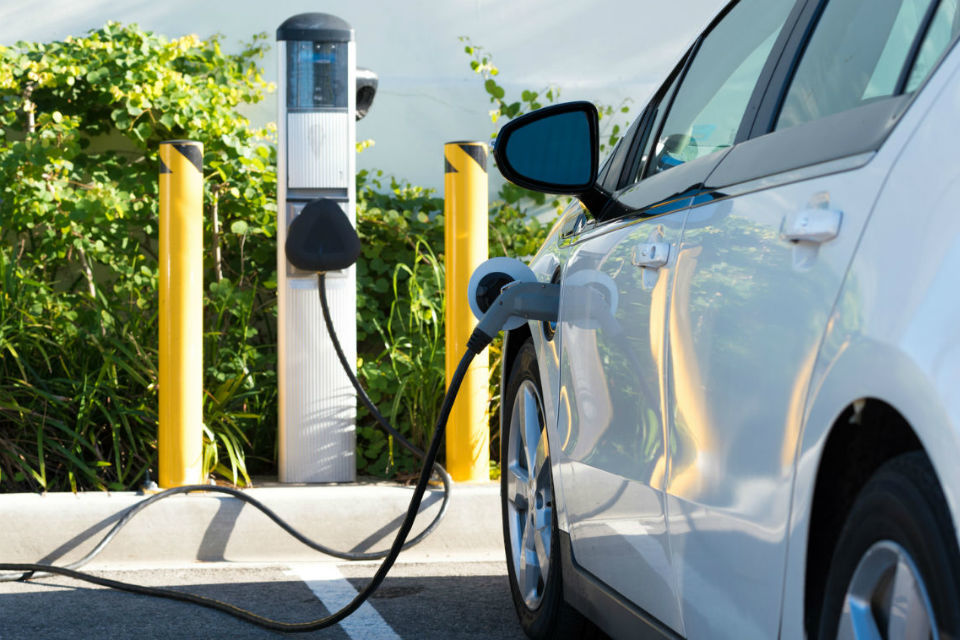 New car registrations in Europe faced a steady decline in April. Volume fell from 1.34 million units in April 2019 to 292,600 vehicles in April 2020. This represents the lowest monthly level since the 1970's, and the worst result among the big three markets – China, USA-Canada, and Europe, analysts say.
Despite the all-encompassing lockdown that took hold in Q1 and the negative economic indicators, electrified vehicles continued to gain traction. Their registrations totalled 50,400 units, making up 17% of total market share. Demand fell by 46% compared to April 2019 but it was mostly due to the hybrid cars, which saw a decline of 66% to 18,900 units. Pure electric cars registered a decrease of 29% to 16,700 vehicles, while Plug-in hybrids saw almost 14,000 new clients, up by 7%.
Felipe Munoz, global analyst at JATO Dynamics commented: "EVs were already driving part of the small growth that remained in 2019. This year, as governments have acted quickly to protect their people and economies, EVs have gained even more traction and visibility due to incentives." Munoz continued: "These cars are likely to become the top choice for consumers seeking private transportation. OEMs who have invested heavily in EVs, are best placed to navigate the tough months ahead."
Registrations of Volkswagen's, Volvo's, Audi's and Ford's EVs posted double-digit growth. They were able to gain traction arising from the Volkswagen Passat PHEV (981 units), Up BEV (678 units), Volvo V60 PHEV (897), XC40 PHEV (339 units); Audi E-Tron (1,289 units), A3 PHEV (465); and Ford Puma HEV (1,170 units), Kuga PHEV (753). Other key models such as the Tesla Model 3, Renault Zoe and Nissan Lead registered declines of 37%, 47% and 56% respectively.
---
Trending Now