Vitesco Technologies to increase efficiency of its power electronics for electric vehicles by using new semiconductors
---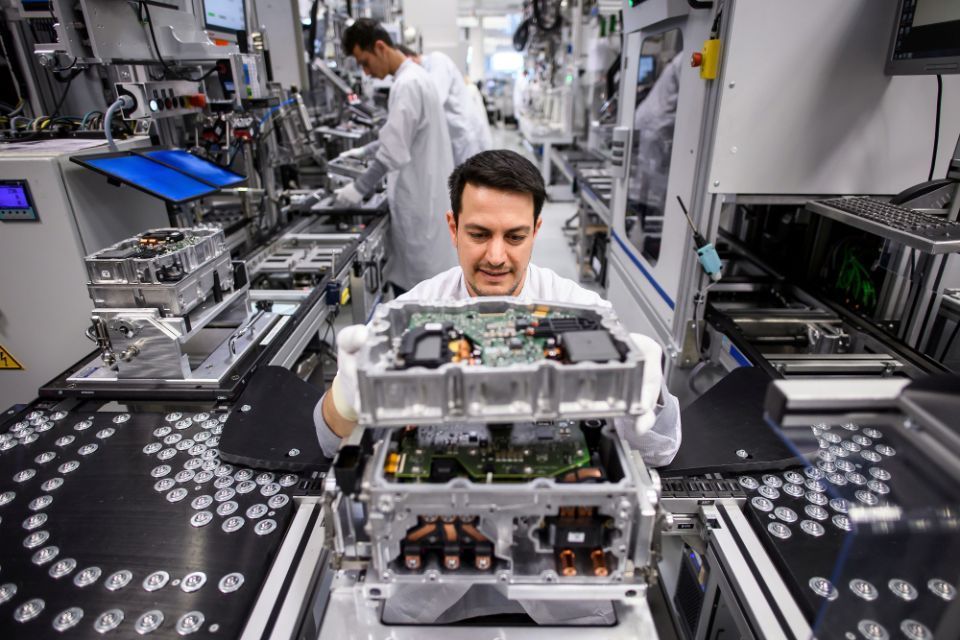 The powertrain business area of Continental, Vitesco Technologies, a leading supplier in the field of vehicle electrification, and ROHM Semiconductor, a leading company in silicon carbide (SiC) power semiconductors, have recently signed a development partnership, beginning in June 2020. Vitesco Technologies will use SiC components to further increase the efficiency of its power electronics for electric vehicles (EV).
Through their higher efficiency SiC semiconductors make better use of the electric energy stored in a vehicle battery. Thus, an EV has a longer range, or the battery cost can be reduced without impacting the range.
"Energy efficiency is of paramount importance in an electric vehicle. As the traction battery is the only source of energy in the vehicle, any losses caused by power conversion need to be minimized. We are therefore developing a SiC option within our modular power electronics system," says Thomas Stierle, Executive Vice President of the Electrification Technology business unit at Vitesco Technologies. "To get the maximum efficiency out of the power electronics and the e-motor we will use SiC power devices from our partner ROHM."
Vitesco Technologies is already developing and testing SiC technology in an 800-volt inverter concept to confirm the efficiency potential of the technology. The approach of this program is to look at the complete system of inverter and motor to identify the best combination of device technology and switching strategy.
---
Trending Now