Automotive supplier Visteon expects global auto output to fall 25 percent
---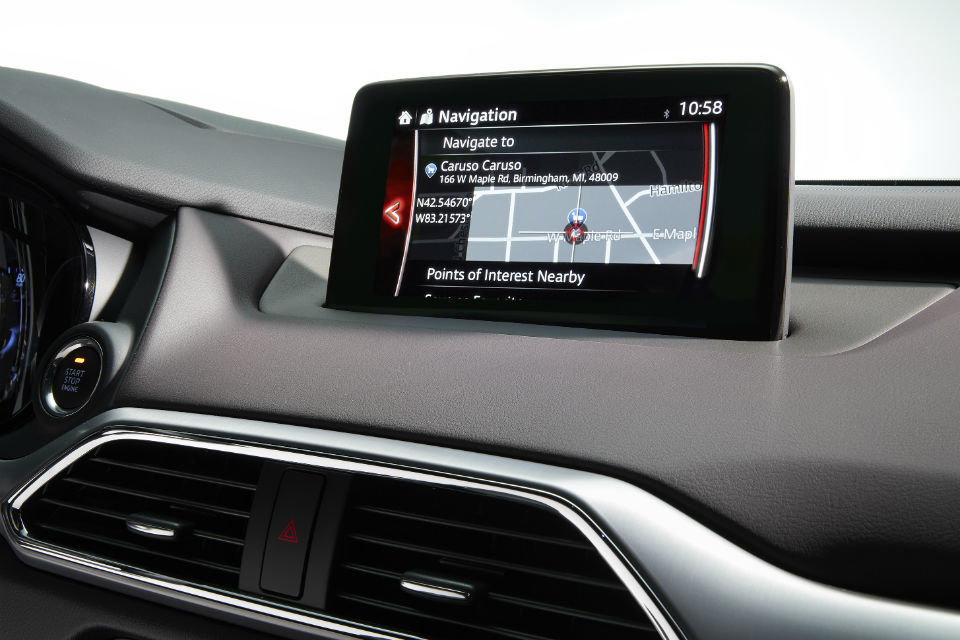 Automotive supplier Visteon on Thursday forecast global production volumes for the auto industry to fall between 20 percent and 25 percent this year and warned it would be a couple of years before they returned to 2019 levels.
The U.S. auto industry has been struggling to recover after the coronavirus pandemic shutdown factories and disrupted global supply chains for two months.
"Even before COVID-19, the auto industry was slowing down globally and most notably in China, and COVID-19 has dealt a significant blow, pushing the industry to levels that have not been seen in a long time," Visteon Chief Executive Officer Sachin Lawand said at a Deutsche Bank auto industry conference.
However, Lawand said China has now rebounded, with Visteon, a key supplier to General Motors and Ford, at almost pre-COVID production levels in China.
Via Reuters
---
Trending Now