Lyft promises switch to 100 percent electric vehicles by 2030
---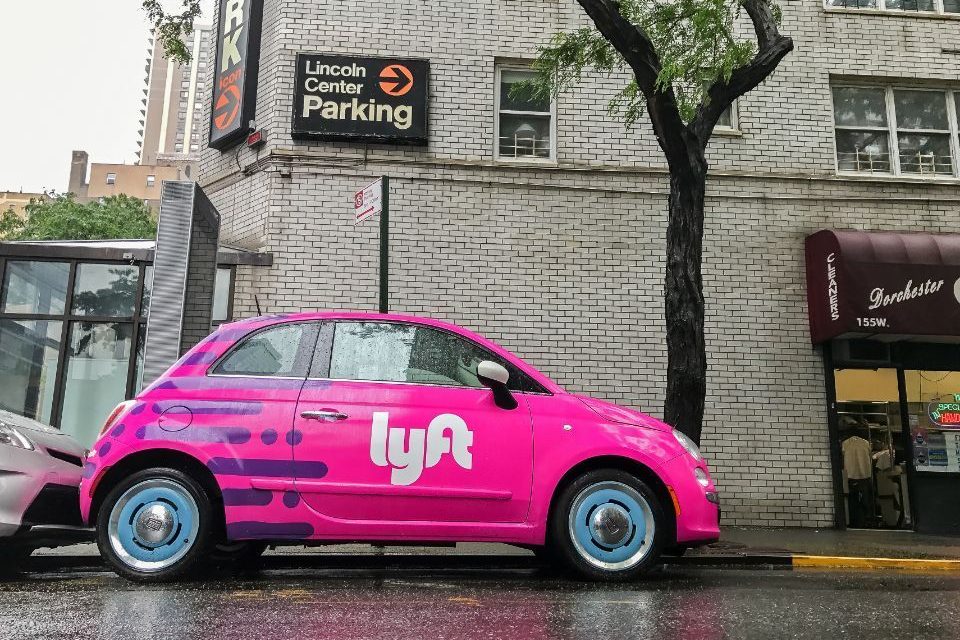 Ride-hailing company Lyft on Wednesday said every vehicle on its ride-hailing and rental car platform will be electric by 2030, but it would not provide direct financial support to drivers for switching from gas-powered cars.
Instead, the company plans to push competitors, lawmakers and automakers to make it easier for drivers to switch to electric vehicles by creating financial incentives, Lyft executives said during a call. John Zimmer, Lyft's co-founder and president, said the company has reached a scale to impact policy change.
Lyft, whose vehicle fleet is currently made up of less than 1% electric cars, in a statement said it would aggressively promote and help drivers access incentive funds.
"If policymakers do their part in the next few years, EVs should reach cost parity with gasoline vehicles by mid-decade," the company said.
Via Reuters
---
Trending Now